At the Pyzdek Institute, we've had the privilege of working with a diverse array of clients across various industries. Our training and consulting services have empowered organizations to achieve operational excellence and foster a culture of continuous improvement. Below are some of the organizations we've had the pleasure of working with.
Aerospace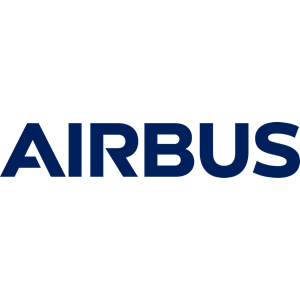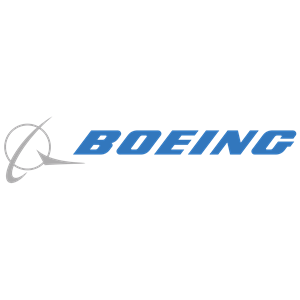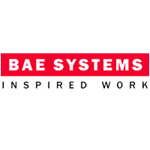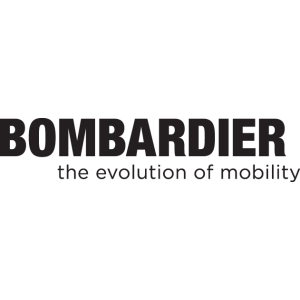 Automotive, Heavy Truck & Transportation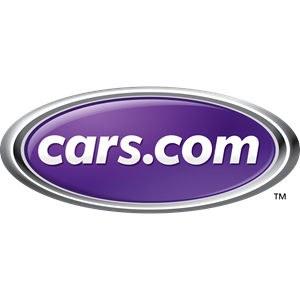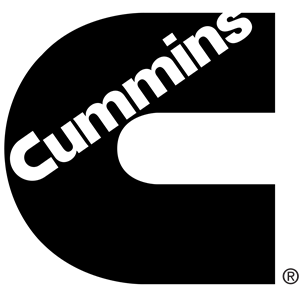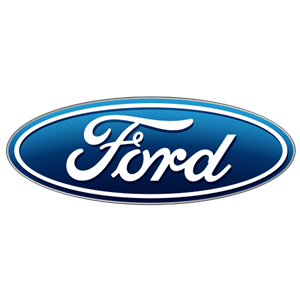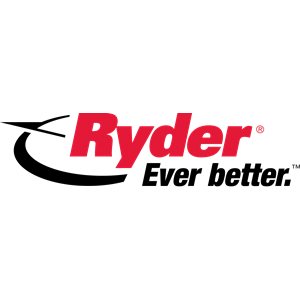 Beverage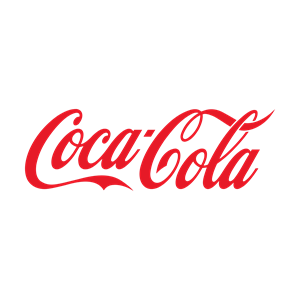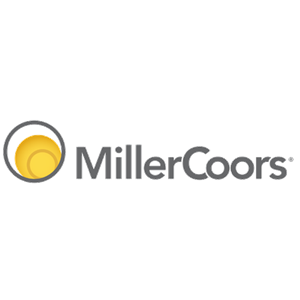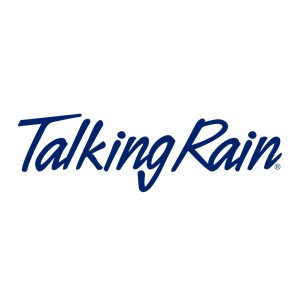 Construction & Construction Materials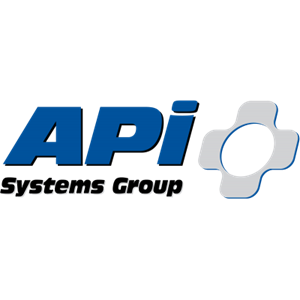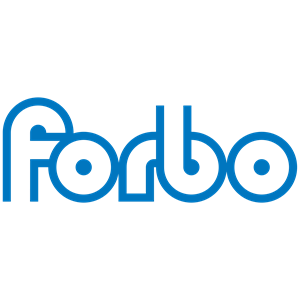 Consulting and Professional Services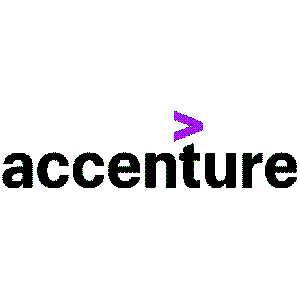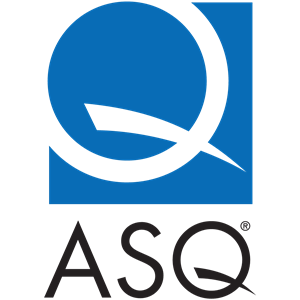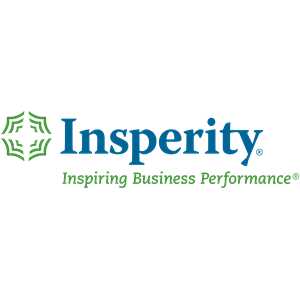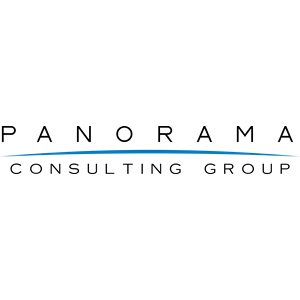 Defense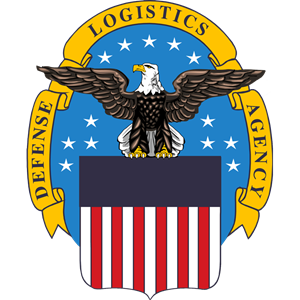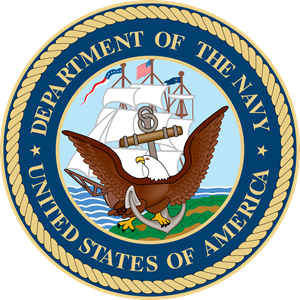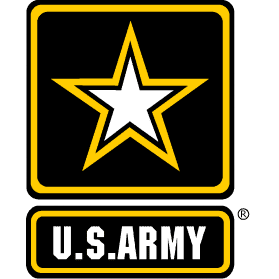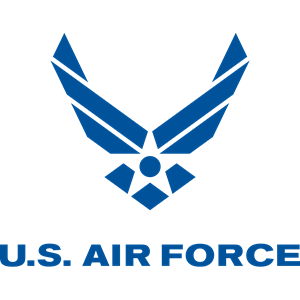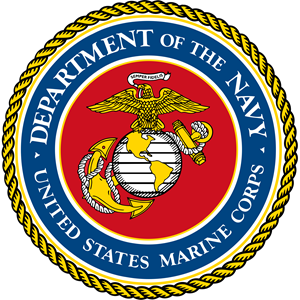 Education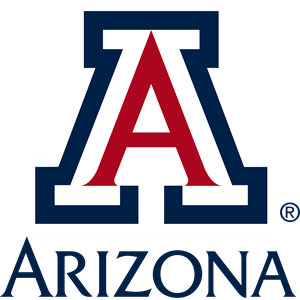 Electronics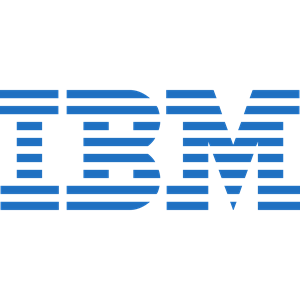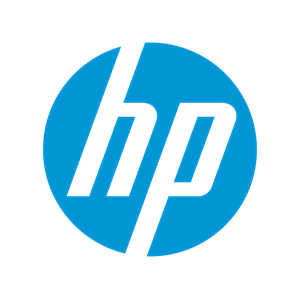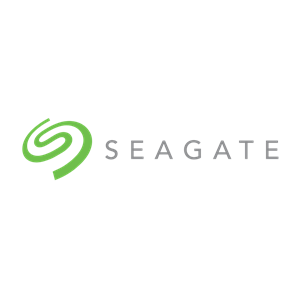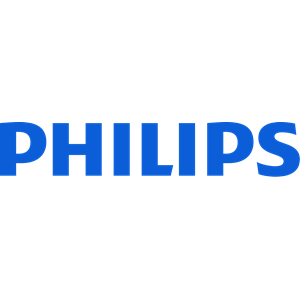 Energy, Oil & Gas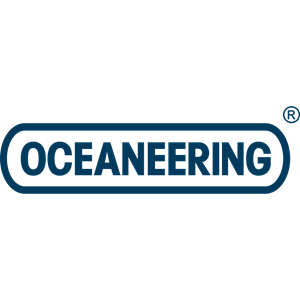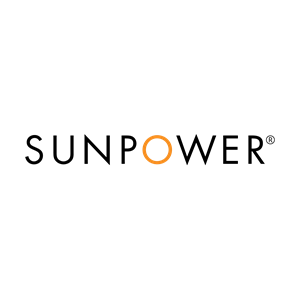 Entertainment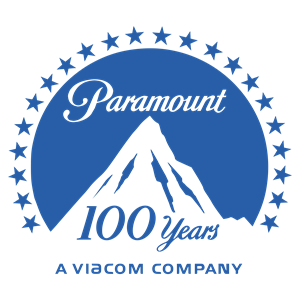 Financial Services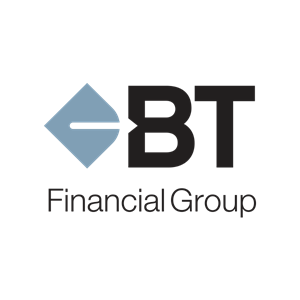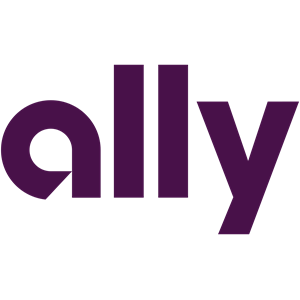 Government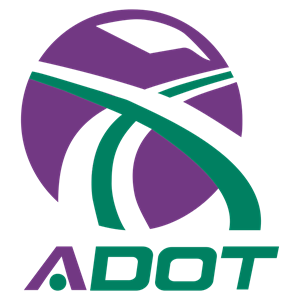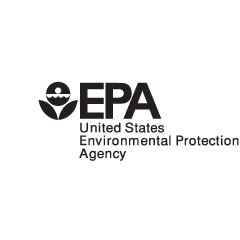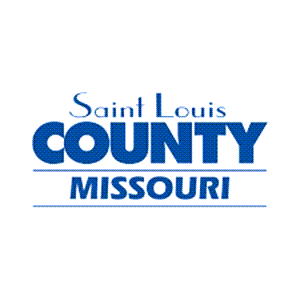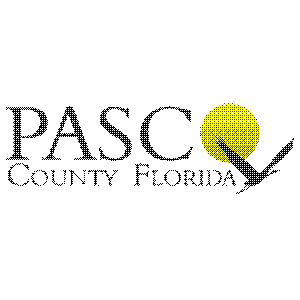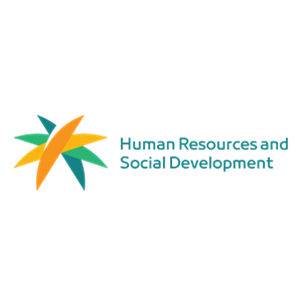 Healthcare, Healthcare IT & Pharmaceuticals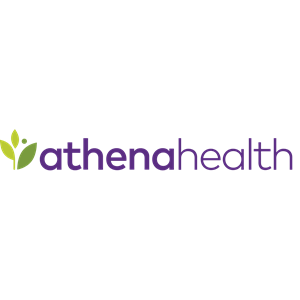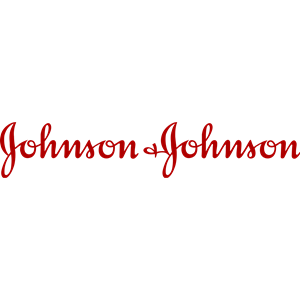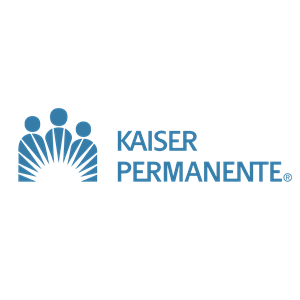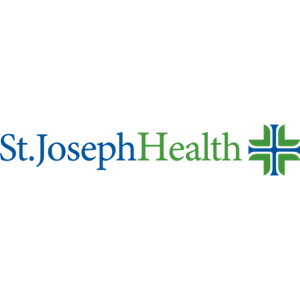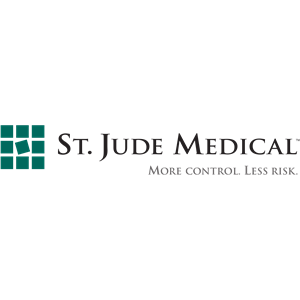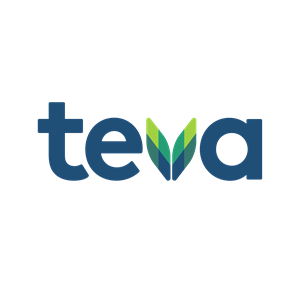 Insurance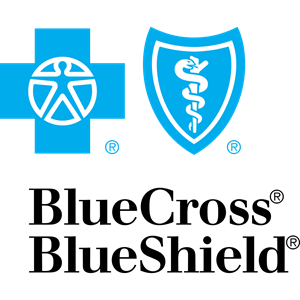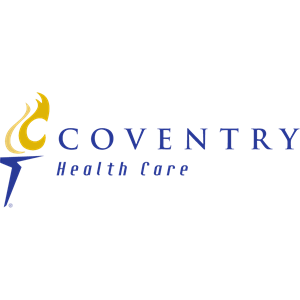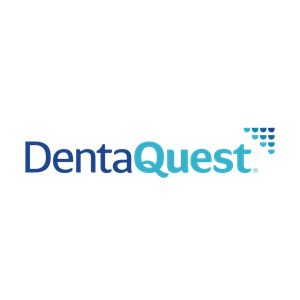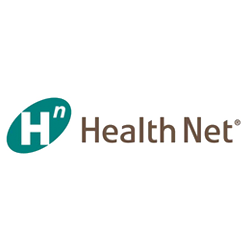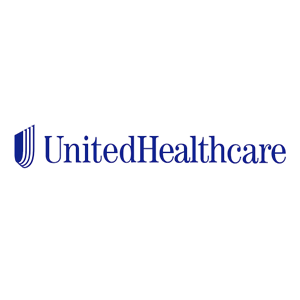 Law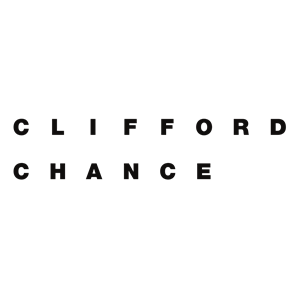 Manufacturing and Chemicals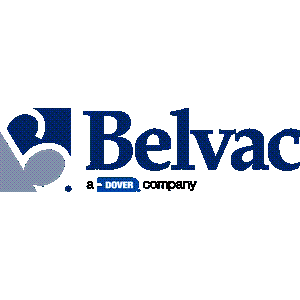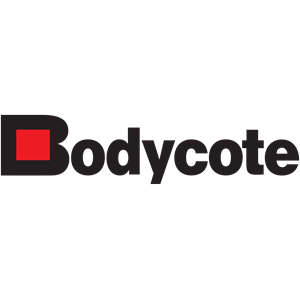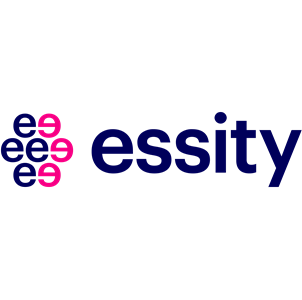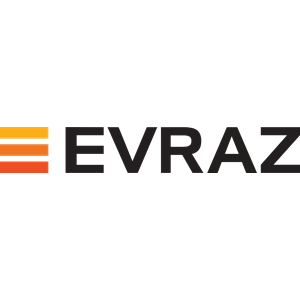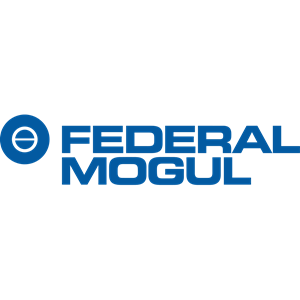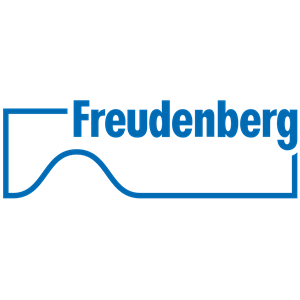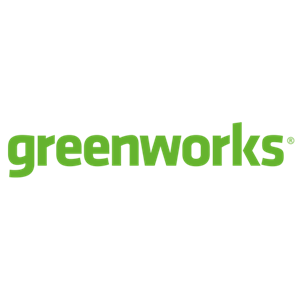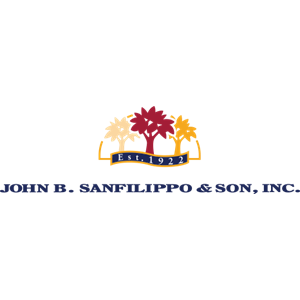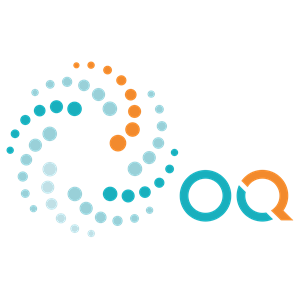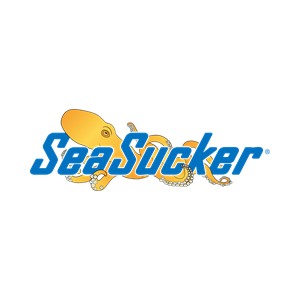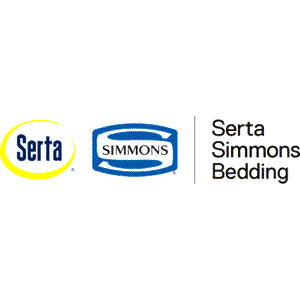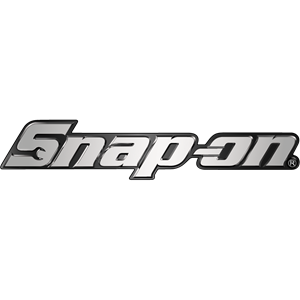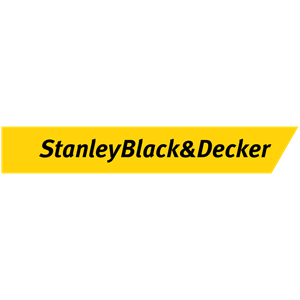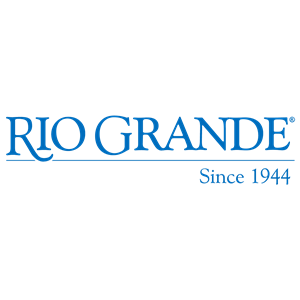 Measurement Equipment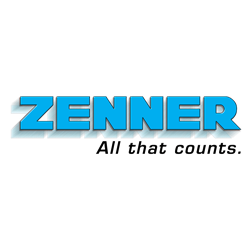 Nonprofit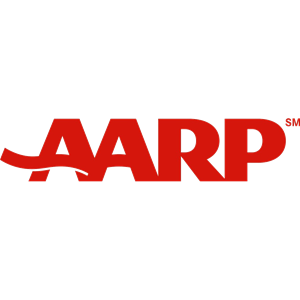 Packaging and Paper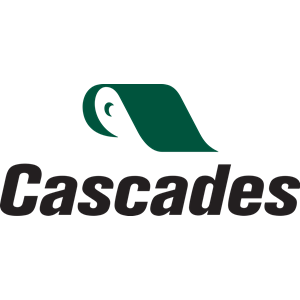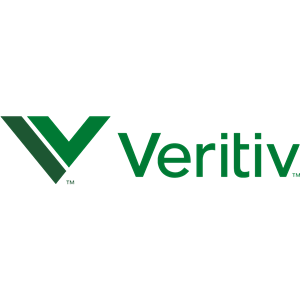 Retail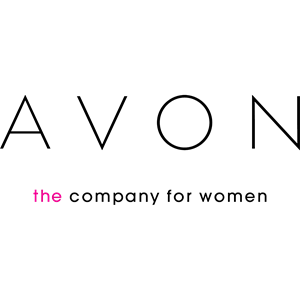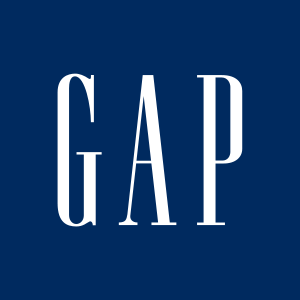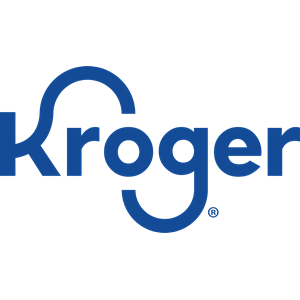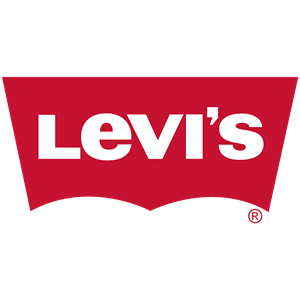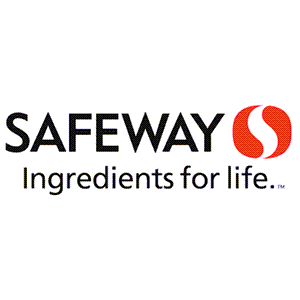 Services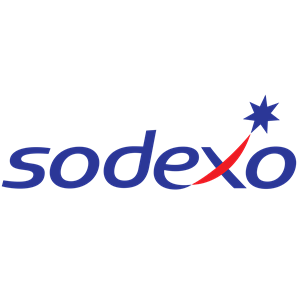 Technology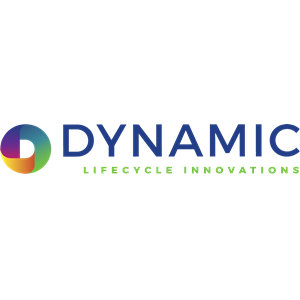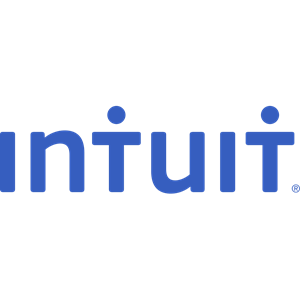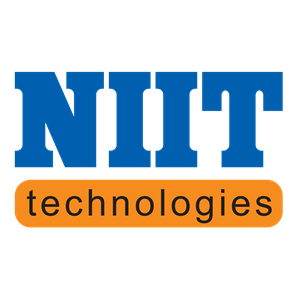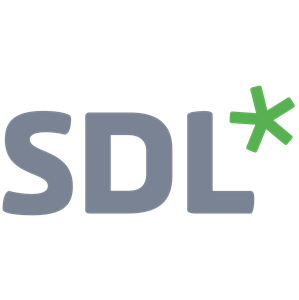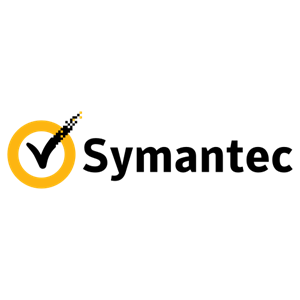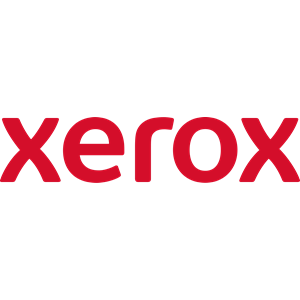 Telecommunications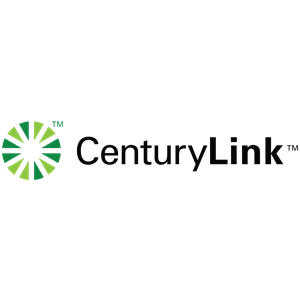 We are immensely proud of the work we've done with these esteemed organizations and are committed to driving success for all our clients. If you're interested in learning how the Pyzdek Institute can help your organization excel, please Contact Us.