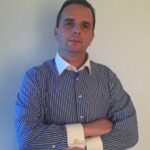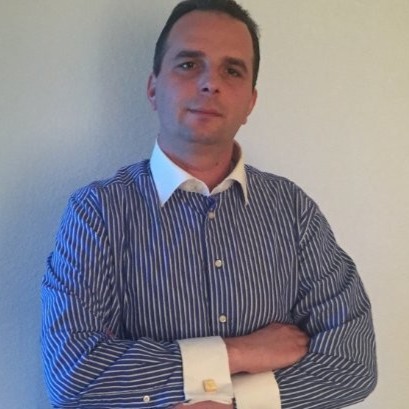 My experience exceeded my exceptions. The course was easy to understand, and the book was written for a novice. I had some problems with Minitab, however, the tutoring I received from one of the Institute's Master Black Belts, Peter Bersbach, was great and helped me a lot. I highly recommend the Pyzdek Institute and Mr. Bersbach's tutoring abilities to future students.
Catalin Pavel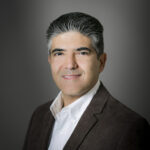 I would like to express my sincere gratitude to Tom, Kevin and the rest of the staff of Pyzdek Institute that made this training possible. This has been a great and valuable experience that helped me understand all topics related with this methodology.
David Buitrón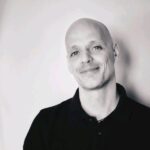 I've been taking the Lean Six Sigma Black Belt course at the Pyzdek Institute and it has been a truly rewarding experience. Not only is the course material very well structured and easy to digest, but it will also allow you to drive projects successfully. There is a vast amount of tools, templates and information that you will definitely use lots, when working as a belt. I can highly recommend this course and hope people sign up.
Patrick Muhl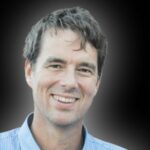 Recognized certification…Thomas Pyzdek's name has a good reputation.
Oskar Olofsson
Very rarely will you see a recommendation which starts with an Opportunity. I often get calls from clients who explain that they just attended a one week crash course and received a Six Sigma certificate—and they don't have a clue about what to do next. This opportunity allows me to help them overcome what I call the empty certificate dilemma. Recently on one of these calls, I had a dialogue with a commissioner of health care in a major U.S. city. She asked me who I could recommend. When I discussed the Pyzdek Institute my reference was of a quality program at a level that is world-class.
In todays fast-paced new world of online training you won't find a better value than The Pyzdek Institute.
Manny Barriger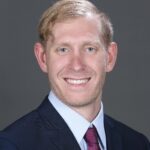 I wanted to thank you and your team for the value I've been able to take away from your Lean Six Sigma Black Belt course. I have been studying a Masters of Engineering (Management) degree which focuses heavily on business improvement methodologies such as Six Sigma and I have learned much more, to a far higher level of detail in your course. I doubt I would have achieved the same level of competence and technical knowledge in the area of Six Sigma without undertaking your course. Thanks once again.
Gavin Shaw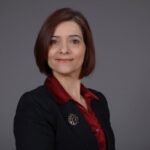 I have started using the Minitab and Quality Companion, it is quite a 'wow' experience. To my utter surprise I had to learn how to trust your many online step by step video recordings and it has worked. Thank you very much for your continued cooperation and support.
Fatimeh Pooya
I have thoroughly enjoyed the course and have been implementing key elements from the course into my work on a daily basis. This is no easy task, but with the foundation you have enabled me to build I have been able to garner the confidence and support of my team.
Anthony Turgman
SNS Transportation Services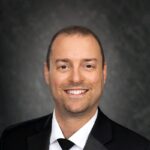 Thank you for the course and for all of your help and coaching this year, this was a very informative and educational experience with a lot of key learning and having fun implementing new techniques and achieving fantastic results!
Andrew Bowker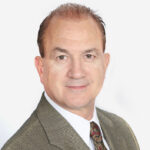 The Lean Six Sigma Black Belt course developed by Tom Pyzdek offers today's business leaders the opportunity to create value across multiple business platforms. The tools presented will help your team generate, organize and process ideas via a structured process to yield increased profitability. I found the teaching materials on Lean to be right on target with an approach that optimizes the value created for the customer while minimizing time, cost, and error. Overall…Expect to be challenged as you embark on the most complete and results-based course offered today. ENJOY THE JOURNEY!
David Greco
Hello Tom. The superb philosophical guidance and industrial strength know-how found in your Six Sigma Black Belt course has turbo-charged my career. With new team building, project management and problem solving tools firmly in hand, I've found rare opportunity during difficult economic times. In short, taking your course was the most timely, useful and financially rewarding career move I've ever made.
Stephen W. Czupryna