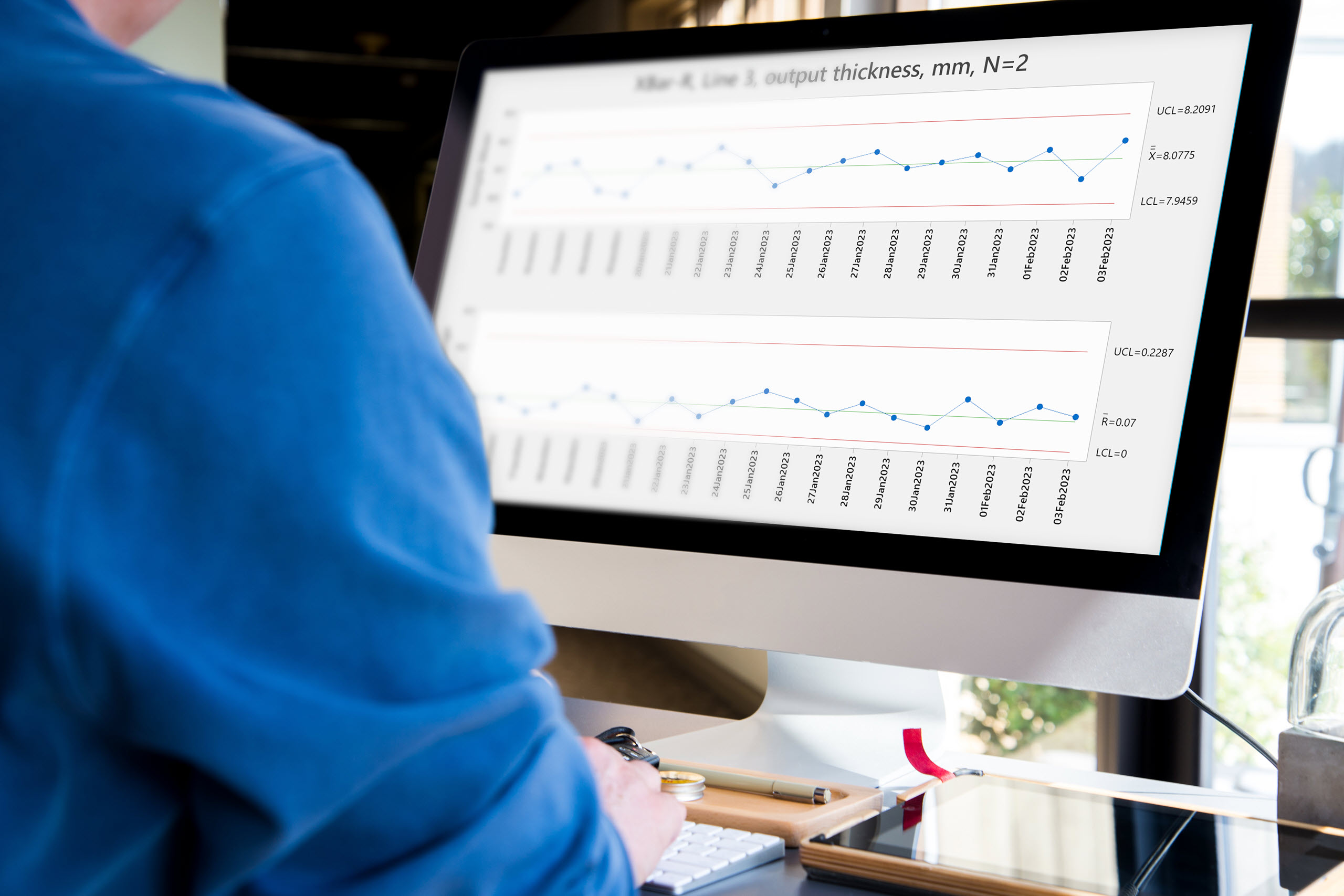 Engineering Statistics Certification
Empower Your Team, Enhance Your Career: Managers and executives gain measurable ROI and a skilled workforce, while individuals gain mastery in latest cost-reduction techniques and the confidence to make data-driven decisions.
Certification Overview
The Pyzdek Institute Engineering Statistics Certification covers a wide range of rigorous statistical methods used to develop new products, solve tough problems, reduce cost, acquire new process knowledge and improve Key Performance Indicators. The certification body-of-knowledge includes the application of the latest statistical methods for manufacturing, supply chain, services, healthcare and other industries.
Format: Instructor-led
Location: On-site, Online or Hybrid
Duration: 40 Hours
Purpose: Stand-alone certification
Pre-requisites
This certification is numerically rigorous, and attendees should have experience with data analysis to at least Lean Six Sigma Green Belt level. The certification workshops are taught in either JMP®, Minitab® or SigmaXL® statistical software and attendees must have their own notebook computer and statistical software license.
Certification Details
This is not a tools-based certification. Instead, in 40 hours of class time, the attendees will understand the systematic application of three critical error-proofed workflows:
Measurement Systems Management
Statistical Process Management
Process Optimization
The workshop covers these three workflows with detailed practice using the best-available statistical methods along with the guidance needed to avoid common data analytics mistakes. Mastering these workflows and passing an optional exam are required to attain the coveted Pyzdek Institute Engineering Statistics Certification. Alternatively, a Certificate of Achievement is issued to attendees that clearly demonstrate their understanding of the workshop material and choose to not take the optional exam.
For both on-site and online, there are no lectures or PowerPoint presentations. Instead, the instructor uses the following steps for each agenda module:

Certification Body-of-Knowledge
Live, Instructor-led Training from Certified Master Black Belts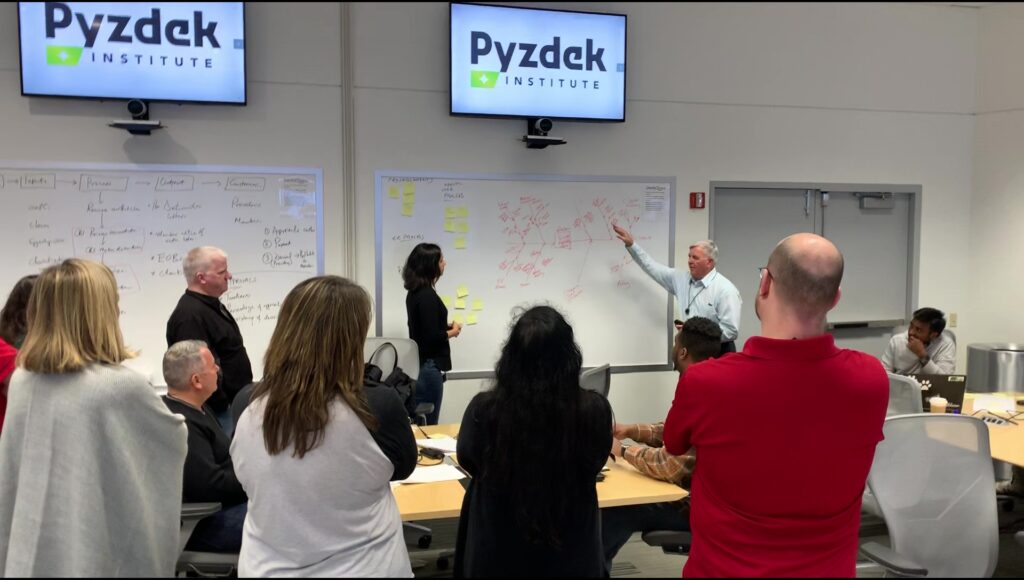 The Pyzdek Institute Engineering Statistics Certification course is delivered live by Certified Master Black Belts, who possess a wealth of experience in applying Lean Six Sigma methodologies and advanced statistical methods across a variety of industries. These seasoned experts not only hold the highest level of Lean Six Sigma certification, but also have a proven track record in leading successful process improvement initiatives.
They bring their practical knowledge to each training session, transforming complex theoretical concepts into actionable strategies. Their interactive approach ensures that participants are actively engaged, fostering a richer learning experience. They are adept at catering to different learning styles and can provide real-time feedback, making the learning process more personalized and effective.
In this course, you will be learning from the best, gaining insights from professionals who have successfully implemented the strategies they teach. With their guidance, you will be equipped to effectively apply statistical methods to reduce costs in your own organization.
Ready to Enhance Your Analytical Prowess in Engineering?
If our Engineering Statistics Certification course resonates with your professional development needs or the needs of your team, we'd love to discuss further. Our Certified Master Black Belts are poised to guide you through the acquisition of statistical analysis skills, essential for data-driven problem-solving and decision-making in the field of engineering.
Recognizing that each organization has its unique dynamics, we are here to provide tailored guidance and clarify any queries you may have. Whether your questions concern the course content, scheduling, software requirements, or how this training can amplify the impact of your specific role or industry, our team is eager to assist.
Contact us today to embark on your journey towards enhanced proficiency in engineering statistics.