Lean Healthcare Specialist Training and Certification
Enhance healthcare operations with our specialized Lean Healthcare Specialist training.
Why Choose Our Lean Healthcare Specialist Training and Certification?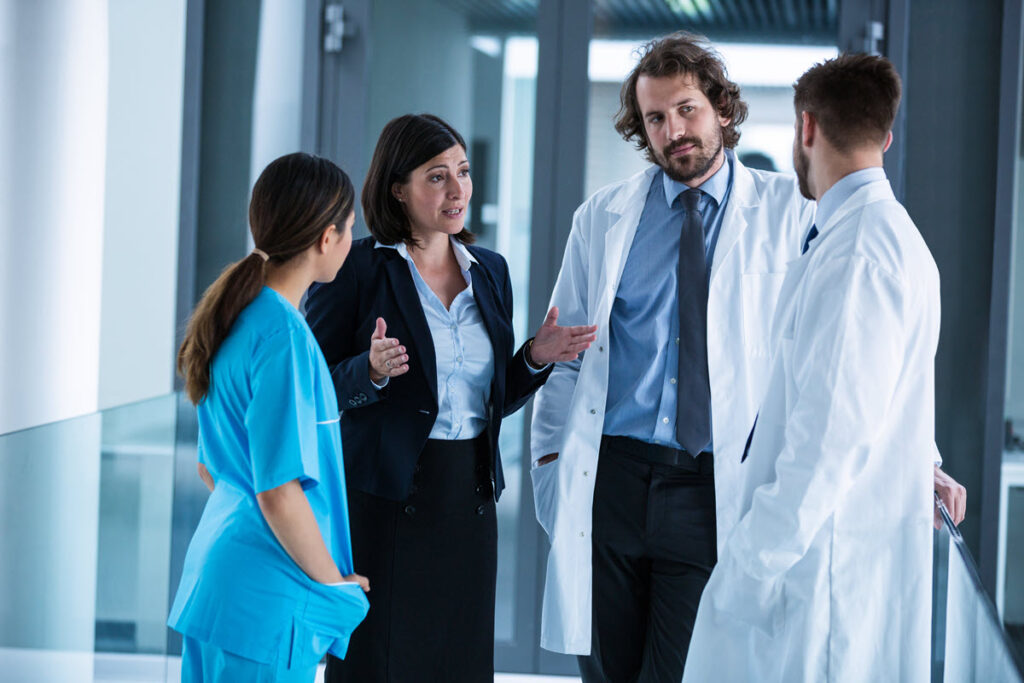 A Certified Lean Healthcare Specialist is a professional who understands and applies Lean principles within a healthcare setting. These specialists typically lead efforts to streamline processes, eliminate waste, and improve patient care. Their role often involves leading Lean projects, identifying areas for improvement, and coaching other team members.
Lean Healthcare Specialists gain a deep understanding of Lean principles like value stream mapping, 5S, and Kaizen, tailored for healthcare. Their training also covers advanced Lean tools and techniques such as Kanban, Poka-Yoke, and Heijunka, contextualized for healthcare.
Lean Healthcare Specialists at the Pyzdek Institute complete 20 hours of training, and pass a proctored, comprehensive, timed exam.
Key Learning Outcomes
Advanced training in Lean principles and methodologies applied to healthcare
In-depth understanding of Lean tools and techniques for process improvement in healthcare settings
Increased competency in planning and executing Lean projects in healthcare
Comprehensive Course Inclusions
Self-paced study with a 90-day subscription to the training site
11 online, on-demand modules
300+ quiz questions
Comprehensive, proctored exam and real-time progress reports
2 CEUs awarded by The Pyzdek Institute upon successful course completion
Access to online resources and forums
Lean Healthcare Specialist Certification
Certificate recorded in our public online database
How to Become a Certified Lean Healthcare Specialist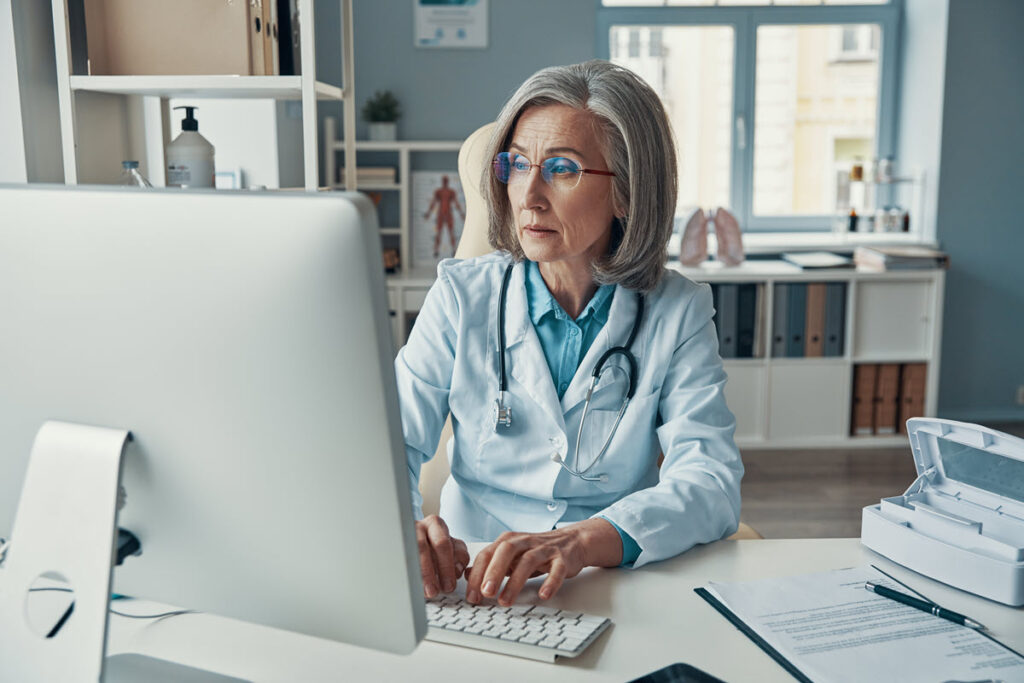 The Lean Healthcare Specialist training is designed for healthcare professionals seeking to apply Lean principles in their work. The training covers Lean principles, tools, and techniques with a healthcare focus. Below, we outline the process of becoming a certified Lean Healthcare Specialist.
Lean Healthcare Specialist Training
The Lean Healthcare Specialist training provides an advanced understanding of Lean principles and tools applied to healthcare. The training includes a series of online, interactive modules developed by Thomas Pyzdek, a recognized expert in the field. Each module includes a lesson and a self-scoring quiz, providing immediate feedback.
Lean Healthcare Specialist Certification Exam
Upon completion of the training, participants are required to pass a comprehensive, proctored exam. The exam is open book and open notes, emphasizing knowledge application over memorization. Upon successful completion of the exam, participants are awarded a Lean Healthcare Specialist Certification.
Becoming a Certified Lean Healthcare Specialist signifies a commitment to applying Lean principles and tools within healthcare. This certification can be a valuable asset to any healthcare organization, leading to more efficient operations and improved patient care.
Get Started Today
Choose your preferred payment option and start your journey towards becoming a Certified Lean Healthcare Specialist today!
Need Help or Have Questions?
Our team is here to assist you with any questions you may have. Don't hesitate to reach out to us.