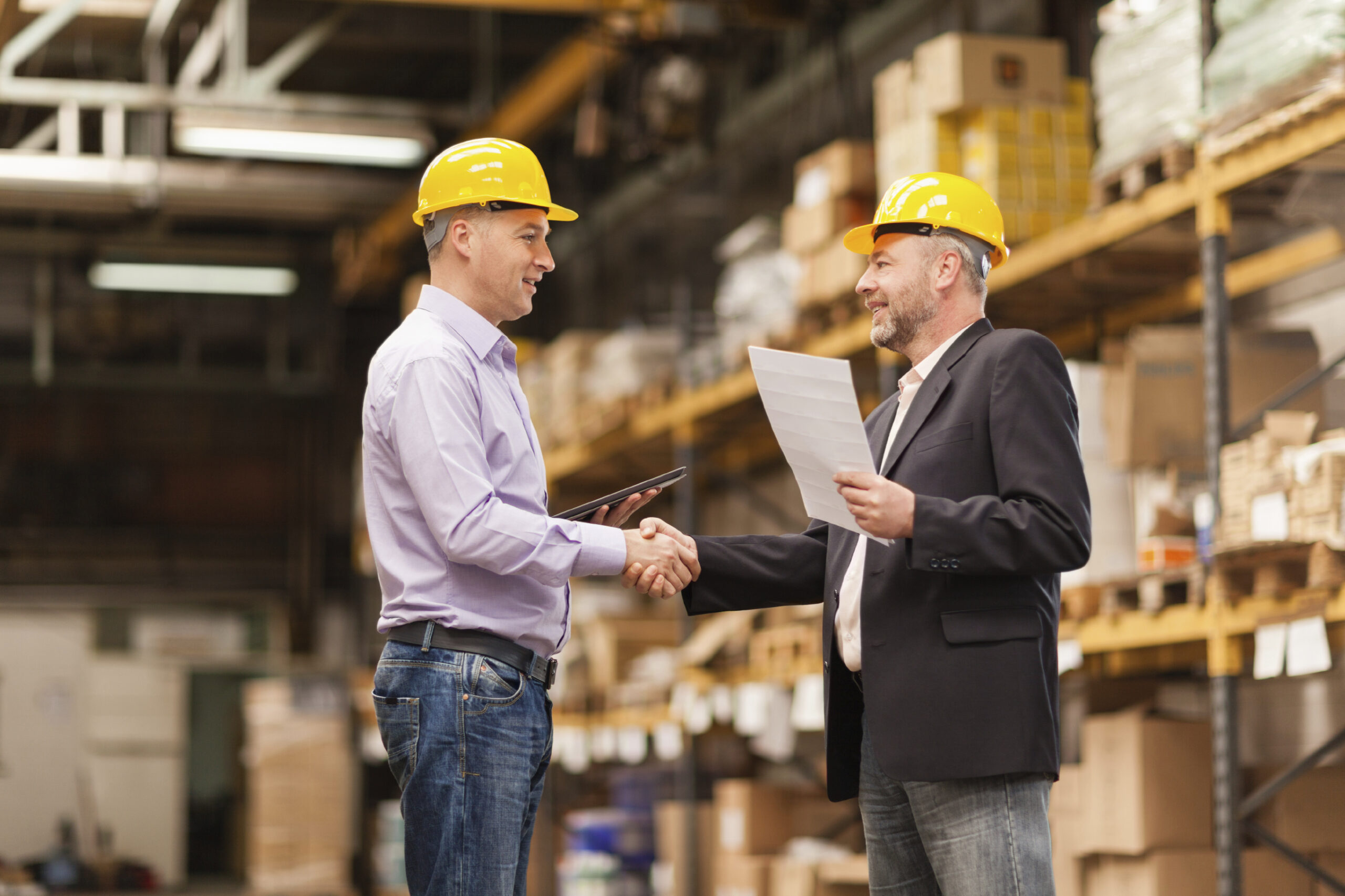 Statistical Methods for Supplier Management
Optimize your supplier management practices with Statistical Methods, empowering you to effectively evaluate, monitor, and improve supplier performance using data-driven approaches.
Course Overview
Statistical Methods for Supplier Management is a hands-on, non-lecture workshop. It briefly covers key statistical methods for supplier management with an overall focus on convincing suppliers to use a statistical approach to Continuous Improvement, building arguments against price increases and example language that can be included in a formal Quality Specification for Purchased Material controlled document.
The course includes numerous hands-on case studies to demonstrate important concepts, one of which is to understand the true cost of non-conforming products and the negative impact on both supplier and customer finances.
Format: Instructor-led
Level: Beginner
Location: On-site or Online
Duration: 12 Hours
Pre-requisites
The course can be taught with JMP®, SigmaXL® or Minitab®, statistical software. In any case, attendees should have a good understanding of software fundamentals including navigation, menu structure, data integrity, annotations, and graphing. The course includes a 2-hour online session for those without statistical software experience.
To get the most out of the course, attendees should have their own PC, a recent version of the statistical software, a 2-way headset and a webcam. Two monitors are highly recommended.
Live, Instructor-led Training from Certified Master Black Belts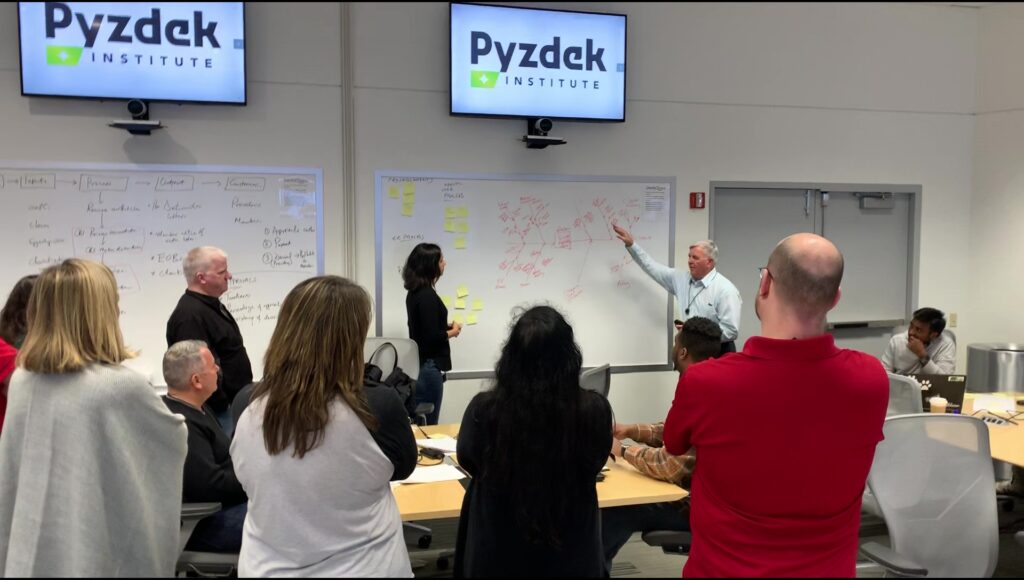 The Pyzdek Institute Statistical Methods for Supplier Management course is delivered live by Certified Master Black Belts, who possess a wealth of experience in applying Lean Six Sigma methodologies and advanced statistical methods across a variety of industries. These seasoned experts not only hold the highest level of Lean Six Sigma certification, but also have a proven track record in leading successful process improvement initiatives.
They bring their practical knowledge to each training session, transforming complex theoretical concepts into actionable strategies. Their interactive approach ensures that participants are actively engaged, fostering a richer learning experience. They are adept at catering to different learning styles and can provide real-time feedback, making the learning process more personalized and effective.
In this course, you will be learning from the best, gaining insights from professionals who have successfully implemented the strategies they teach. With their guidance, you will be equipped to effectively apply statistical methods to reduce costs in your own organization.
Who is this Course Designed for?
This course is designed for Supplier Quality management professionals, Quality Engineers, Supply Chain personnel and others with the responsibility of developing reliable, competitive suppliers.
Benefits to attendees
Learn a superior alternative to the use of compliance statements for supplier management.
Learn effective methods to argue against supplier price increases.
Learn proven methods to improve supplier product quality.
Learn many useful statistical principles for internal application.
Improve return on statistical software and past/future training investment.
Two hours of free course content support after the completion of class.
Workshop Structure

Examples of Subjects Covered
The statistical mindset and The Great Mathematical Quandary
Data integrity
Descriptive statistics and their limitations
Data visualization methods including variability charts and scatter plots.
The true cost of poor quality
Managing measurement uncertainty
Minimizing data collection costs for both customer and supplier
Process behavior charts…the key to managing suppliers.
Process capability analysis and its limitations
Fundamentals of process optimization
Numerical methods for supplier qualification & re-qualification
How to write a Quality Specification for Purchased Material
Schedule options
Four 3-hour segments spread over 2-3 weeks is recommended for online delivery.
Two 6-hour days are recommended for at-site delivery.
Other scheduling based on customer need.
Ready to Optimize Your Supplier Management Practices with Statistical Methods?
If our Statistical Methods for Supplier Management course seems like the ideal match for you or your team, we're excited to discuss more. Our Certified Master Black Belts are eager to help you learn how to effectively evaluate, monitor, and improve supplier performance using data-driven approaches.
We understand that each organization has unique needs, so we are here to provide personalized guidance and answer any questions you may have. Whether you're interested in the course content, scheduling, Minitab requirements, or how this training can impact your specific role or industry, our team is ready to assist.
Contact us today to start your journey towards mastering statistical methods for supplier management.