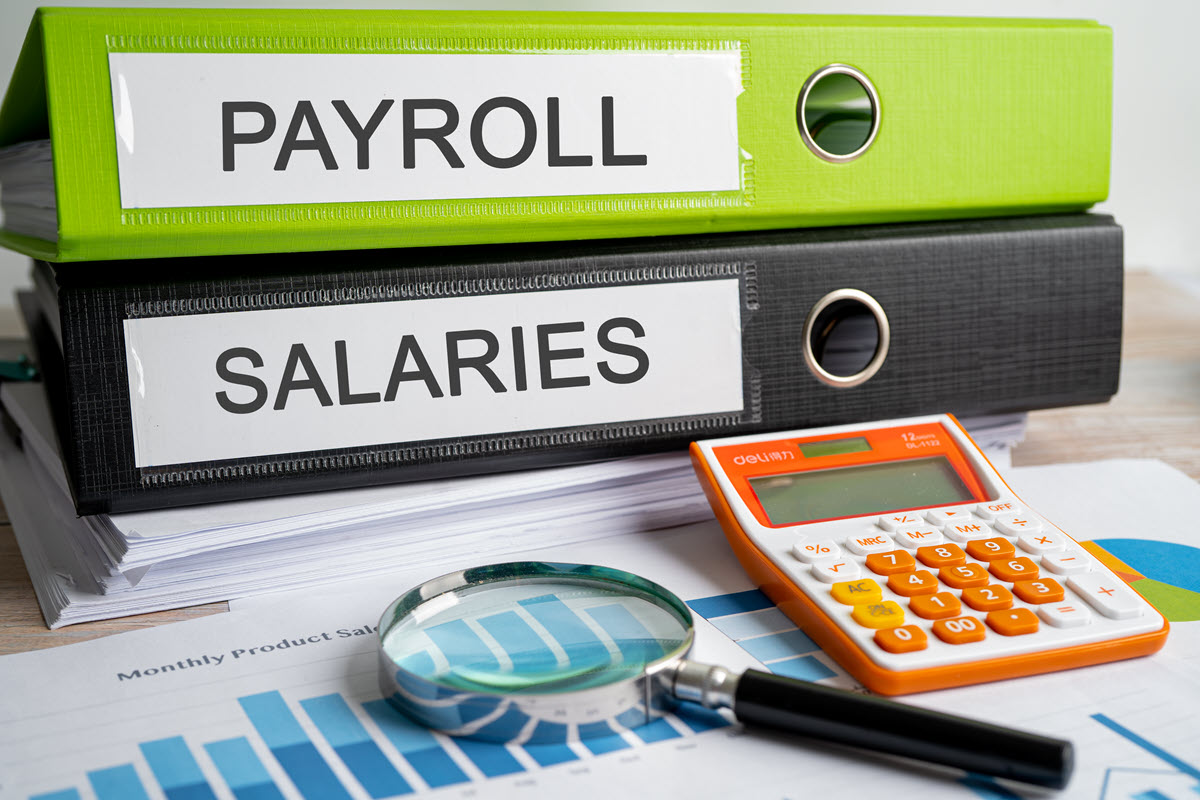 Case Study – Attaching Direct Deposit to DIY Payroll
---
Project Title: Attaching Direct Deposit to DIY Payroll
Define
Project sponsor: Stephanie
Project Green Belt: Mike
Mike examined how we could increase the number of Direct Deposit customers in conjunction with their DIY service. Although the fee [company] receives for each Direct Deposit payroll transaction is a small amount, when multiplied by the number of customers and the number of times they process payroll each year, even a small increase in the number of Direct Deposit customers could generate much more revenue. For example, a half-percent increase could generate $423,000 per year in increased contribution for [Business unit]!
Measure and Analysis
During the project, Mike examined the differences between the more successful DST process and the less successful STS DD attach process, such as offer verbiage, training in entering Direct Deposit orders, job description, and commission potential. After successfully testing an improved process in both Tucson, and with the Service Providers at [subcontractor], the process was implemented at the entire DIY Service floor level.
Improve and Control
As a result of training, coaching, and encouragement, [subcontractor] agents reported a 0.6% attach rate. Tucson agents are seeing a 2.7% attach rate. These improvements add up to $423,000 in contribution to [company]'s bottom line, all of which is renewing revenue for subsequent years without the initial cost of the original signup. More analysis is needed to understand the current differences in success between the two groups, but it is clear that even small improvements will reap large benefits.
Summary
A Six Sigma Green Belt worked with the business unit managers and his sponsor to explore the potential revenue that could be obtained from a changing the way a particular type of customer was processed. By developing a plan that addressed the way in which more successful processes differed from less successful ones he was able to quickly improve revenues while maintaining customer satisfaction. he control system he put in place with the process owner assured that the results would be maintained long-term.
---
The next logical step for this project might be to use a MaxDiff or Choice experiment.

These are great tools to help us better understand customer expectations and customer preference nuances.