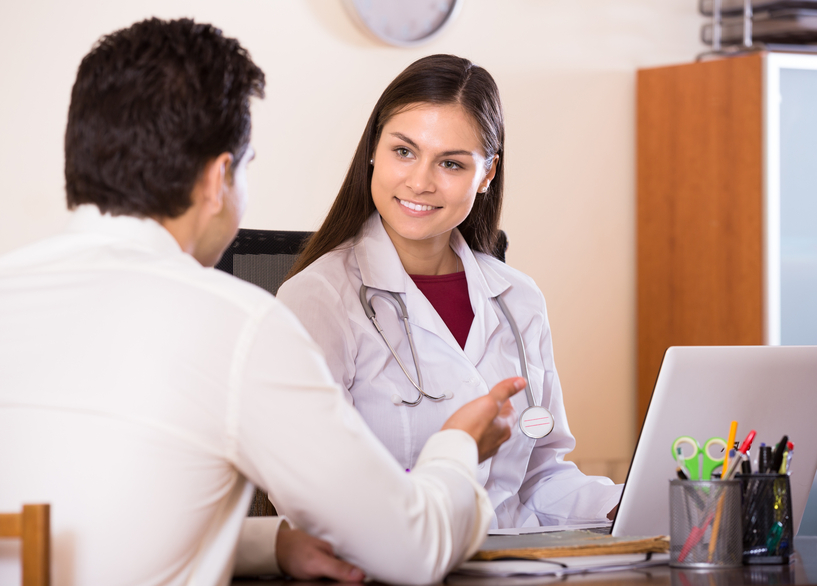 Communication and Documentation as a Way To Improve Outpatient Care When Quality Falls Short
---
In recent years there has been a rise in outpatient malpractice lawsuits and awards. According to the American Medical Association from June the 15th study, over 10,000 malpractice claims were filed, and 43% of the applications were from outpatient care. Since the 2009 study, the number of reported incidents has increased. Which begs the question of Why?
Why are outpatient incidents increasing and what can we do to remedy the problem?
Communication between patient and doctor is essential when avoiding malpractice for inpatients and outpatients. However, outpatients clients typically have different ways of reaching their physicians than inpatient clients. Since communication does not have the same depth as the inpatient's physician relationships, there is a higher chance that the patients will not ask as many questions. The lower quality of communication increases the chance that details will get overlooked and information would be confused. If the patient does not have, their questions answered the patient might begin to feel as if they were not adequately equipped with the knowledge to make an informed decision.
Documentation and record keeping will help ensure the patient receives the correct treatment. Keeping records in a way that allows them to be easily used by physicians is one problem and making records and documentation secure enough that everyone does not have access is equally important. Handling data for a large number of people is at times a delicate procedure. Resources need to be secure to prevent information from falling into the wrong hands, while at the same time making the process user-friendly to allow physicians to focus on treatment instead of a painful process that diminishes the experience. It is essential that companies have tools and plans to secure and provide information.
Communication and documentation are critical to providing quality service for outpatients and lowering the number of incidents. Here at Pyzdek Institute we offer training and certificates focused on healthcare.