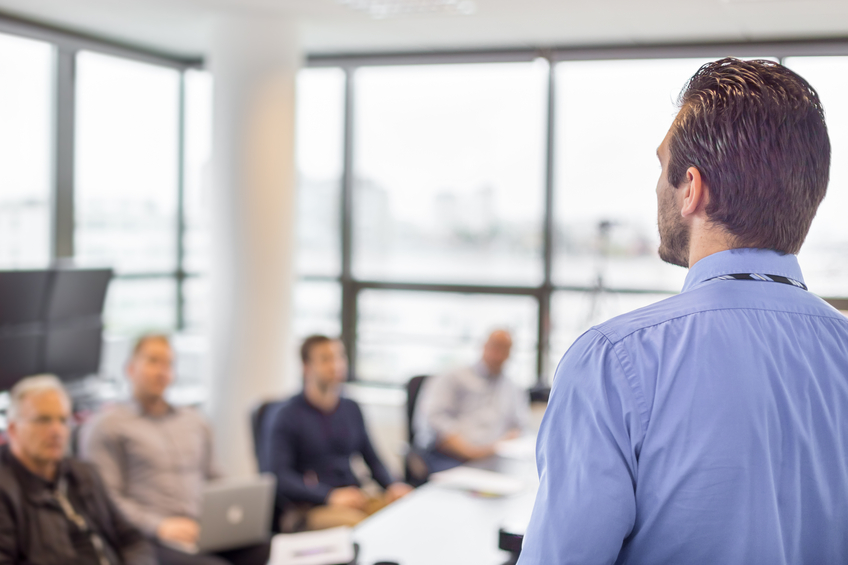 The Cut and Dry: Six Sigma Green Belt Certification Training
---
What is the Green Belt Certification?
A professional who has undergone the Six Sigma Green Belt Certification Training is well-versed in the Lean Six Sigma Methodology. The Lean Six Sigma Methodology refers to a business management strategy that uses collaborative efforts in a team-based structure. The method focuses on the removal of waste to enhance performance. The green belt certification refers specifically to a part-time project leader or supporter. A green belt professional should also possess a thorough knowledge of Six Sigma tools, as well as the phases of DMAIC (Define, Measure, Analyze, Improve, and Control).
What should one expect from a training program?
Specific training depends on the program you chose to take. There are various training course structures, from online to one-on-one, to in-class lectures. Generally, a quality course should offer at least 100 hours of training, outside work and assignments, as well as pass a course-based exam. It is also preferable to find a course that asks students to present real-world projects. This gives students the opportunity to put their skills into practice without real-world consequences.
What is the Six Sigma Green Belt Certification Testing Like?
The accredited Lean Six Sigma Green Belt Exam is comprehensive and requires thorough training and education beforehand. The exam is proctored and generally lasts 3 hours, consisting of 100 questions in total. Therefore, training and studying are imperative to pass. The green belt exam is based on the universally accepted Lean Six Sigma Body of Knowledge for Green Belts and is offered internationally.
The Pyzdek Institute is a high-quality, easy access online resource for Six Sigma training and certification. Founded by Thomas Pyzdek, author of the Six Sigma Handbook, the Pyzdek Institute offers the ease of either a self-study or guided program using Pyzdek's knowledge and extensive network.