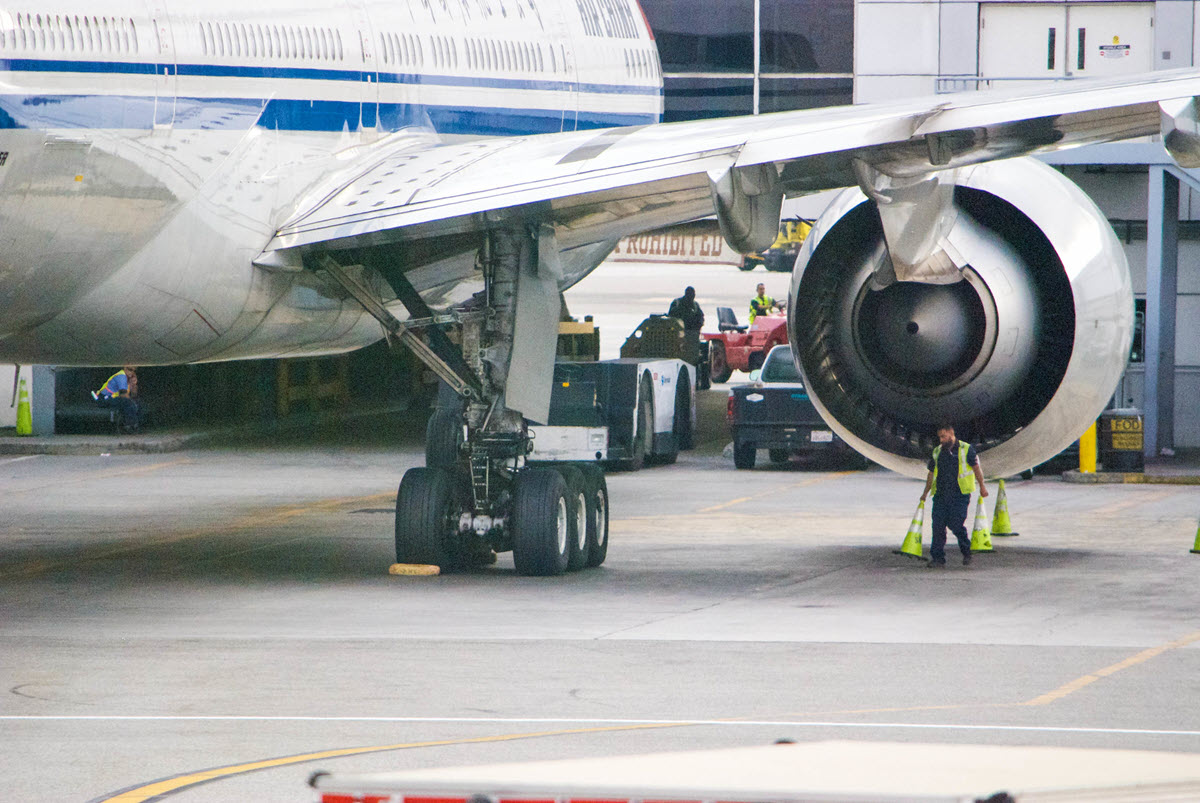 Advantage Aviation Technologies (AAT) Integrates Lean Six Sigma Management Process Improvement Protocols With Great Success
---
Advantage Aviation Technologies out of Dallas, Texas has recently announced the implementation and execution of lean six sigma management process improvement protocols.
Advantage Aviation Technologies is the industry leader in manufacturing technologies and processes that improve the performance of aviation and aerospace components in the commercial, general, and business markets. The company operates a full-service repair and fabrication facility and has been in business for over 25 years.
The implementation of lean six sigma practices was started in January 2015. The company hoped the introduction of lean six sigma would optimize performance, increase efficiency, and ultimately increase client satisfaction. President Dennis Moore explained the company's interest in adopting new process improvement protocols, saying, "The lean and six sigma system is critical for any company doing business in today's manufacturing climate. This is especially true in the highly technical, quality and time sensitive aviation industry environment."
Nine months after the initial launch, lean six sigma practices are now integral in every step of the manufacturing process at Advantage Aviation Technologies. Customer responses, data research, workforce feedback, and efficiencies reporting have all played an important role in the process improvement efforts. The company reports an increase in production, improved product quality, and stronger internal communications.
Reflecting on the benefits of implementing lean six sigma practices, Moore revealed that the company will be sticking with lean for the long haul, saying, "The lean process is an ongoing and comprehensive commitment." He credited lean six sigma with providing the foundation for the company's standard of quality in production and is certain lean practices will play an important role in future growth.
No matter what industry you are involved in, lean six sigma can help your company realize its full potential and maintain the highest standard of excellence.