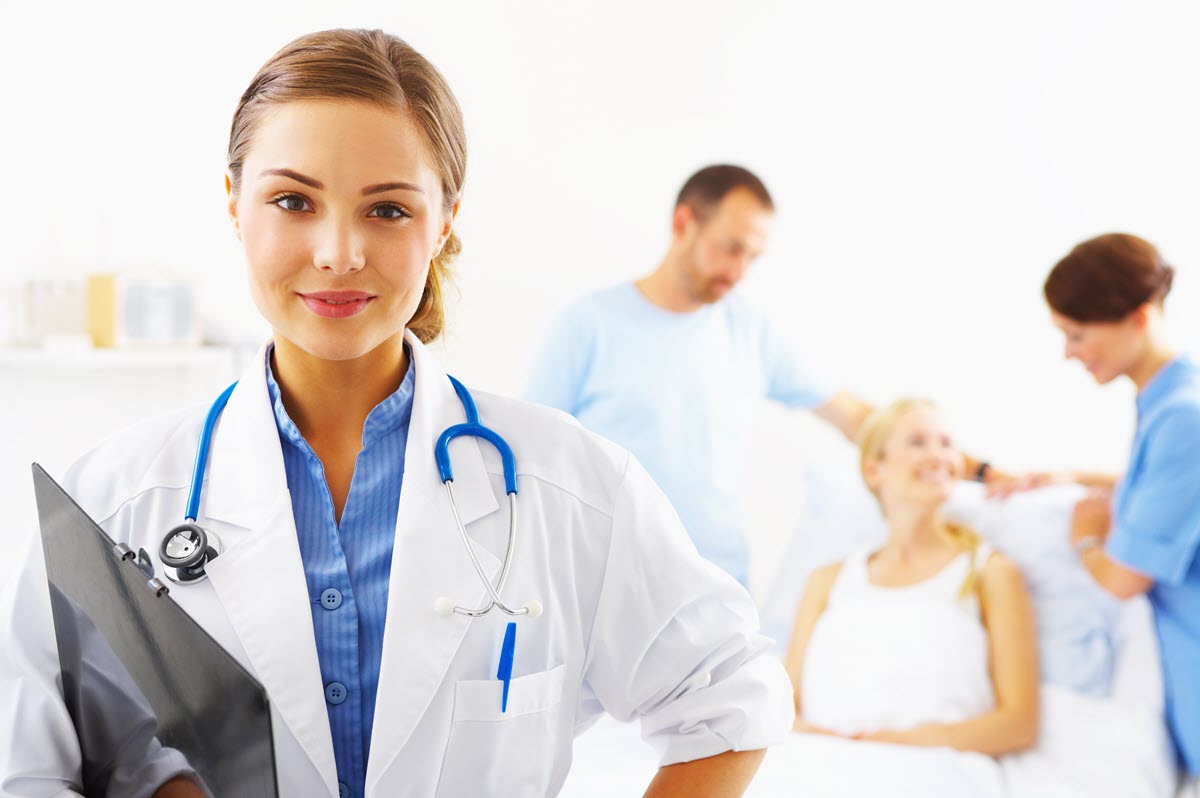 Ellis Medicine Launches Lean Six Sigma Program
---
In the ever-changing world of healthcare, hospitals and clinics must be willing to analyze and adapt their practices in order to provide the highest quality of care in an affordable and efficient manner. Ellis Medicine, a healthcare system in Albany, New York, understands the importance of adapting and improving. Under the leadership of new interim CEO Paul Milton, Ellis Medicine recently launched an improvement initiative based on Lean Six Sigma principles and has exciting outcomes to share!
Milton's initiative, known as Ellis Strong, was designed to change standard operating procedures at the institution. Milton believes that change is essential to improving the value of Ellis Medicine and hopes that by implementing Lean Six Sigma, he can lead Ellis to improvement across the board.
Ellis Strong launched in February under the leadership of Milton and Kristin May, a former senior account manager in the health care services area at General Electric and a Lean Six Sigma Black Belt. May was recruited by Milton to help design and launch the program at Ellis because of her extensive experience working with Lean Six Sigma methods at GE.
May and her team have diligently set to work implementing Lean Six Sigma processes and have already brought about major improvements. One project the team tackled involved the stocking and storage of IV pumps. Employees did not trust that there would be sufficient IV pumps available to them in time of need, so they regularly stashed pumps in storage rooms and closets to be used "just in case." This hoarding led to waste and lost productivity, so May's team worked with employees to develop a solution and increase trust in the designated supply centers. Their efforts led to a savings of about $500,000!
In another project, identifying lab tests that could be brought in-house and eliminating duplicate and unnecessary testing saved the lab department about $1 million in one year!
Milton and May are quick to point out that the incredible success of the initiative would not be possible without employee involvement. May praises Ellis staff members, saying, "What my team did was brought them the tools and the structure and the tracking, but it was 100 percent – and it always is – 100 percent the knowledge of the staff."
By focusing on little problems like IV pumps and lab tests and appreciating the value of their employees, Milton and May have established a culture of change at Ellis and the entire organization is now being examined for improvement potential. People recognize the value and necessity of continuous improvement and are more willing to change methods. In fact, there is a waiting list of people who want to be certified in Lean Six Sigma principles!
Although the Ellis Strong initiative is in its early stages, Milton is optimistic that the endeavor will be beneficial and looks forward to exciting results.
---
I am really excited to see the Healthcare industry utilizing Lean Six Sigma to improve their processes. Probably more than any other industry, healthcare needs Lean Six Sigma. Costs have gone unchecked for too long and lack of care for the poor is a major concern for all. At the same time we must continue to feed the research and development of innovative ideas and inventions. It is my intention to land at a hospital or other health organization to contribute what I can to the improvement of this vital area of human existence! See you there!