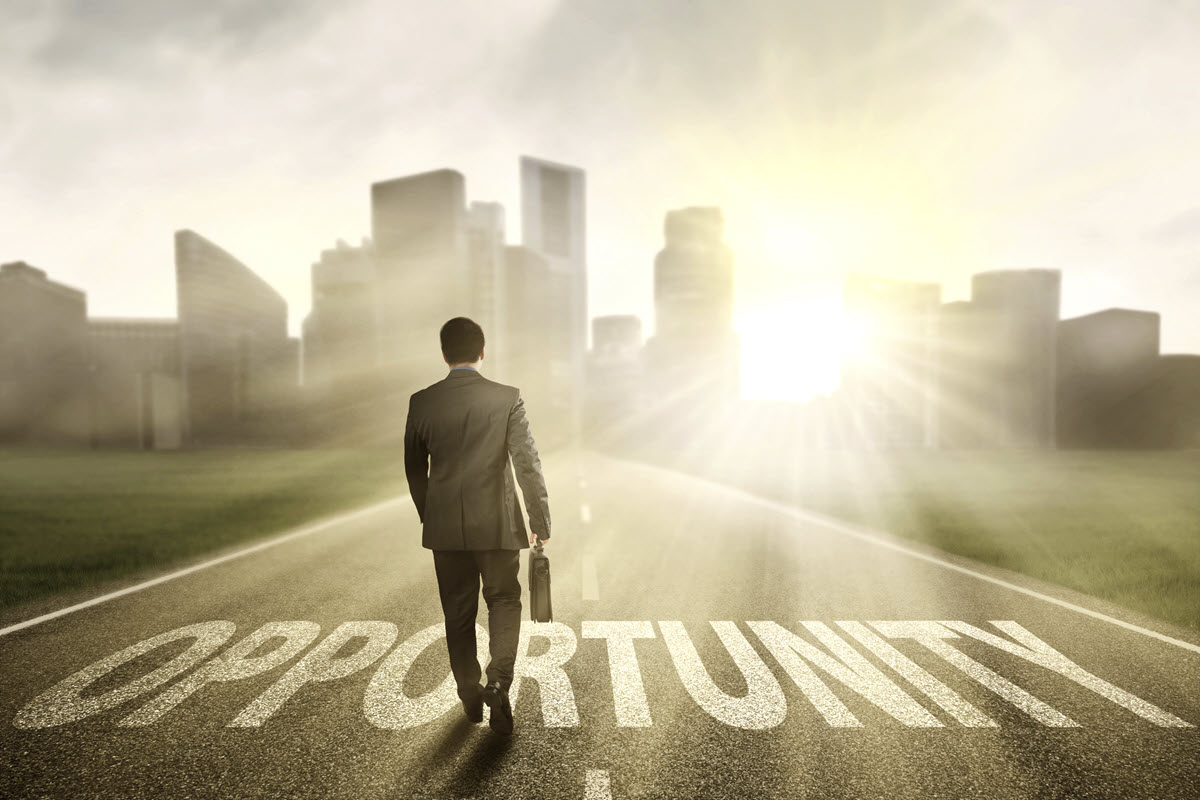 Choosing the Right Lean Six Sigma Training Course
---
Deciding to pursue online training and certification is an important decision. The expense can be significant and the time commitment varies from a couple of hours to 180 hours. This guide will help you make the right choice.
First decide on your goal
In Six Sigma we have a question that we repeat over and over: what is this solving for? In the case of a training course your choice is based on the outcome you want to achieve, your goal. The choice will be different if you're a sales person who needs to understand what your client involved with a Lean deployment is talking about than it would be if you want to become a full-time change agent who leads Lean Six Sigma Projects on their own.
Choose your option
I want to work in Lean Six Sigma full-time and lead teams
I want to work in Lean Six Sigma part-time and lead teams
I want to understand Lean Six Sigma and help with projects
I want to become an expert in Lean
I want to work in Six Sigma full-time (not including Lean)
I want to work in Six Sigma part-time (not including Lean)
I need a basic understanding of Lean only
I need a basic understanding of Lean Six Sigma
I want to start with Lean only and decide on Lean Six Sigma later
Top
I want to work in Lean Six Sigma full-time and lead teams
The Certified Lean Six Sigma Black Belt is a professional who is well versed in the Lean Six Sigma Methodology, who leads improvement projects, typically in a full-time role. A Lean Six Sigma Black Belt possesses a thorough understanding of all aspects within the phases of D-M-A-I-C. They understand how to perform and interpret Six Sigma tools and how to use standard principles of Lean. Pyzdek Institute Lean Six Sigma Black Belts complete 180 hours of online training with homework assignments, pass a proctored comprehensive, timed online exam, and present a real-world project to a Pyzdek Institute Certified Master Black Belt or to Thomas Pyzdek.
Top
I want to work in Lean Six Sigma part-time and lead teams
The Certified Lean Six Sigma Green Belt is a professional who is well versed in the Lean Six Sigma Methodology who both leads or supports improvement projects, typically as a part-time role. A Lean Six Sigma Green Belt possesses a thorough understanding of all aspects within the phases of D-M-A-I-C. They understand how to perform and interpret Six Sigma tools and how to use standard principles of Lean. Pyzdek Institute Lean Six Sigma Green Belts complete 100 hours of online training with homework assignments, pass a proctored comprehensive timed online exam, and present a real-world project to a Pyzdek Institute Certified Master Black Belt or to Thomas Pyzdek.
Top
I want to understand Lean Six Sigma and help with projects
The Certified Lean Six Sigma Yellow Belt is a professional who is versed in the basics of the Lean Six Sigma Methodology who supports improvement projects as a part of a team or conducts small projects on a part time basis. A Lean Six Sigma Yellow Belt possesses an understanding of the aspects within the phases of D-M-C. Pyzdek Institute Lean Six Sigma Yellow Belts complete 40 hours of online training and pass a proctored comprehensive timed online exam. There is no project requirement for Yellow Belts.
Top
I want to become an expert in Lean
Our Lean Specialist course covers the complete Lean body of knowledge in 11 online learning modules developed and presented by Thomas Pyzdek. In this course you will learn to create value streams where work flows based on the pull of customer demand. The Lean approach taught here is that pioneered by Toyota and used worldwide in industries as varied as manufacturing, services and healthcare. You must pass a 2 hour online exam with 25 questions. There is no project requirement for Lean Specialists.
Top
I want to work in Six Sigma full-time (not including Lean)
The Certified Six Sigma Black Belt is a professional who is well versed in the Six Sigma Methodology, who leads improvement projects, typically in a full-time role. A Six Sigma Black Belt possesses a thorough understanding of all aspects within the phases of D-M-A-I-C. They understand how to perform and interpret Six Sigma tools. Pyzdek Institute Six Sigma Black Belts complete 160 hours of online training with homework assignments, pass a proctored comprehensive timed online exam, and present a real-world project to a Pyzdek Institute Certified Master Black Belt or to Thomas Pyzdek.
Top
I want to work in Six Sigma part-time (not including Lean)
The Certified Six Sigma Green Belt is a professional who is well versed in the Six Sigma Methodology who both leads or supports improvement projects, typically as a part-time role. A Six Sigma Green Belt possesses a thorough understanding of all aspects within the phases of D-M-A-I-C. They understand how to perform and interpret Six Sigma tools. Pyzdek Institute Six Sigma Green Belts complete 80 hours of online training with homework assignments, pass a proctored comprehensive timed online exam, and present a real-world project to a Pyzdek Institute Certified Master Black Belt or to Thomas Pyzdek.
Top
I need a basic understanding of Lean only
We offer Lean Overview training for those who need an introduction to Lean. This is a 3-hour online overview of the Lean approach to eliminating waste and maximizing work flow. When you have finished this course you will understand what Lean is and why it is important; You will know about the most important Lean topics, such as value and muda; you will be familiar with Lean terminology. The estimated time commitment for this course is 3.0 hours. There is no project requirement for Lean Overview certification.
Top
I need a basic understanding of Lean Six Sigma
The Pyzdek Institute Certified Lean Six Sigma White Belt is a professional who is familiar with the basic principles and vocabulary of Lean Six Sigma. A Lean Six Sigma White Belt is typically a person impacted by improvement projects as a stakeholder or who is participating on an improvement project as a team member. Pyzdek Institute Lean Six Sigma White Belts complete 4 hours of online training. There is a 30 minute proctored final exam. There is no project requirement for White Belts.
Top
I want to start with Lean only and decide on Lean Six Sigma later
You can become a Pyzdek Institute certified Lean Six Sigma Green Belt or Lean Six Sigma Black Belt by first taking Lean Specialist training, then taking either the Six Sigma Green Belt or Six Sigma Black Belt course.
Top