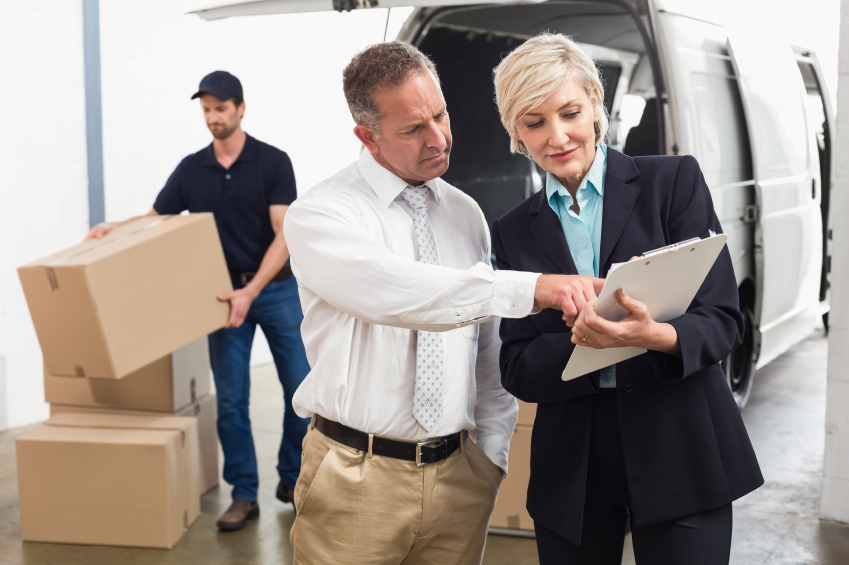 How Cutting Waste Gains Customers: Six Sigma Training
---
The Pyzdek Institute's Lean Six Sigma training focuses on improving quality (i.e., reduce waste) by helping you produce products and services better, faster and cheaper.
Meet TIMWOODS
Do you know where waste occurs in your manufacturing process? Look for the activities that don't contribute toward completing the final product. iSixSigma says "Just remember TIMWOODS," which is really an acronym for the 8 types of waste:
T – Transport – Moving people, products & information
I – Inventory – Storing parts, pieces, documentation ahead of requirements
M – Motion – Bending, turning, reaching, lifting
W – Waiting – For parts, information, instructions, equipment
O – Over production – Making more than is IMMEDIATELY required
O – Over processing – Tighter tolerances or higher grade materials than are necessary
D – Defects – Rework, scrap, incorrect documentation
S – Skills – Under utilizing capabilities, delegating tasks with inadequate training
The Pyzdek Institute will help you identify these waste locations and eliminate them for an immediate cost savings.
Improve customer service
Some companies focus so closely on quality control and waste-cutting that they neglect another major sales factor: customer service. We estimate that up to 75% of what happens in your manufacturing process goes straight to gaining customers and capturing their loyalty. So you can't afford to overlook this area.
Lean Six Sigma training results in a laser-focus on producing high-quality products quickly that catch and keep customers. These customers spread the word, and your client base grows — just by your staff doing a good job quickly.
Top production efficiency. Best customer service.
Combine those two concepts and you'll better understand what you get with Lean Six Sigma.