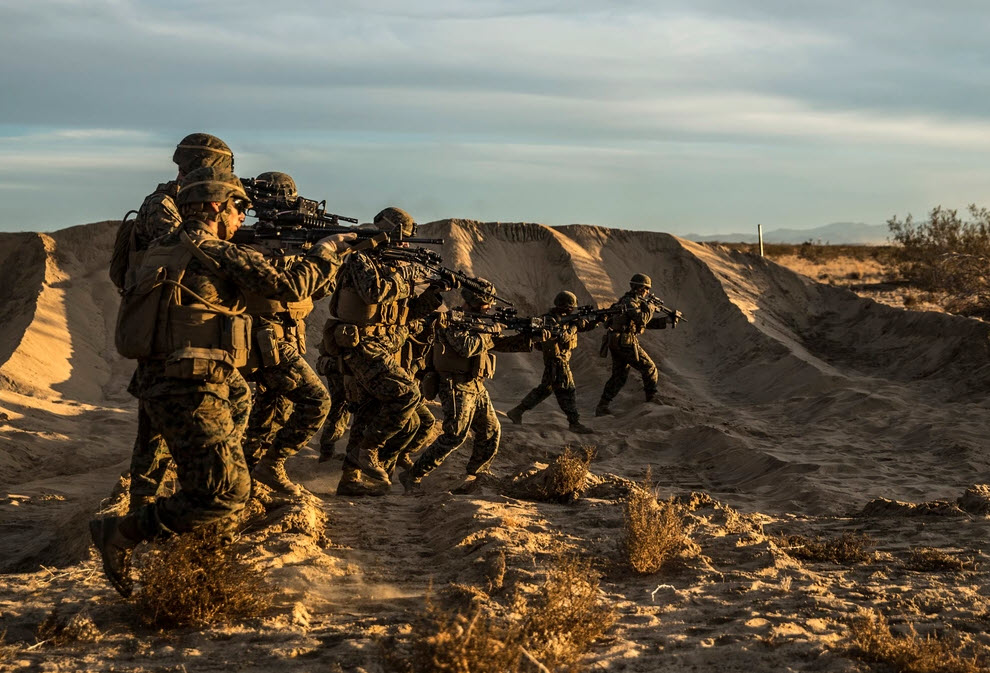 Camp Pendleton Personnel Train in Lean Six Sigma
---
The Marine Corps has a new mission: do more with less.
Faced with limited resources and manpower, the Marines have decided to focus on continuous improvement methods to increase efficiency and boost performance. Lean Six Sigma training has been an important tool for the Corps, teaching Marines to analyze job processes and make changes as needed. Camp Pendleton, the major west coast base for the United States Marine Corps, is now offering monthly and quarterly Lean Six Sigma courses for civilian Marines and service members.
The Lean portion of the training focuses on reducing waste to increase the quality, speed, and efficiency of a process. The complementary Six Sigma component teaches Marines to use statistics to minimize defects in processes and reduce the variation in process outputs.
Michael Bostrom, Continuous Process Improvement Coordinator with Marine Corps Installations-West, is full of praise for the Lean Six Sigma training program. He explained, "At any level of leadership, it gives people a new awareness on how to look at their job processes." He believes the training will help Marines develop their observation and analysis skills, ultimately enabling them to accomplish their missions more efficiently.
Bostrom also believes that Lean Six Sigma training will be valuable to Marines transitioning to civilian life, providing them with the tools needed to step into a variety of management positions. He noted, "Simply showing that you are green belt trained goes a long way when you're applying for companies which look for that experience in their applicants."