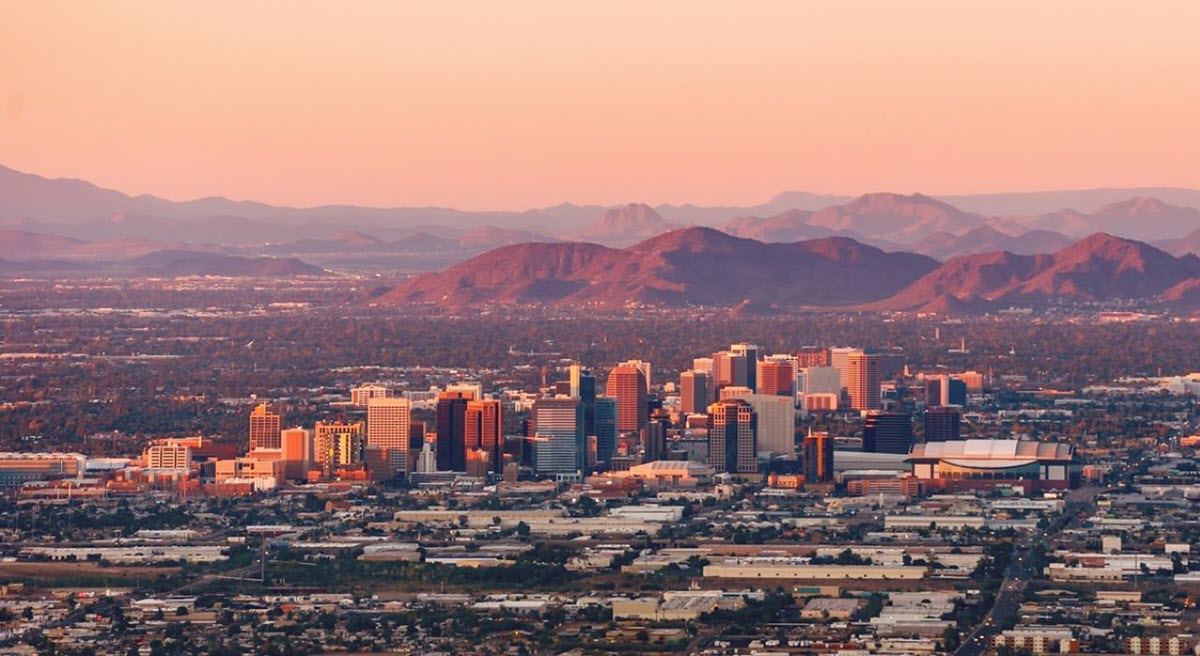 City of Phoenix Creates Lean Six Sigma 'Lean Team'
---
More organizations continue to recognize the value of Lean Six Sigma training for their employees, and it's not just in the private sector. All types of organizations can benefit from this methodology. Phoenix, Arizona is one of the newer government entities to adopt this comprehensive process improvement strategy. The city's Finance, Efficiency, Economy and Sustainability subcommittee recently voted unanimously to create a team of Lean Six Sigma experts to help make their city run more efficiently.
According to Mario Paniagua, deputy city manager, between 20 and 25 employees would be trained in the Lean Six Sigma strategies to create a "Lean Team". This new Lean Team would help improve city processes and efficiency in different departments of the government by going out and helping them streamline their processes. Cost estimates for developing this team are between $50,000 and $60,000.
Lean Six Sigma combines the business improvement methodologies of Lean with Six Sigma. Toyota originally developed Lean in the 1970's with a focus on waste-elimination and the flow of value. Motorola originated Six Sigma in the 1980's as a comprehensive approach to process improvement. Both of these proven methodologies are combined in Lean Six Sigma to provide even more problem-solving techniques and tools.
Paniagua explained "Lean Six Sigma is actually a combination of processes. It's about process improvement and making the city better for our citizens."
The city looked at the successes of other cities and government organizations when choosing to implement Lean Six Sigma. Melissa Sweinhagen, deputy public transit director, cited the successes of Lane County in Oregon, Fort Wayne, Indiana, the Washington Department of Licensing, and Hartford, Connecticut.
With any type of change, employees are sometimes concerned about losing their jobs. District 3 Councilman and committee chair, Bill Gates, said "It's not about reducing positions at all. It's about making the processes better, and we have a lot of processes in this organization as the sixth largest city."