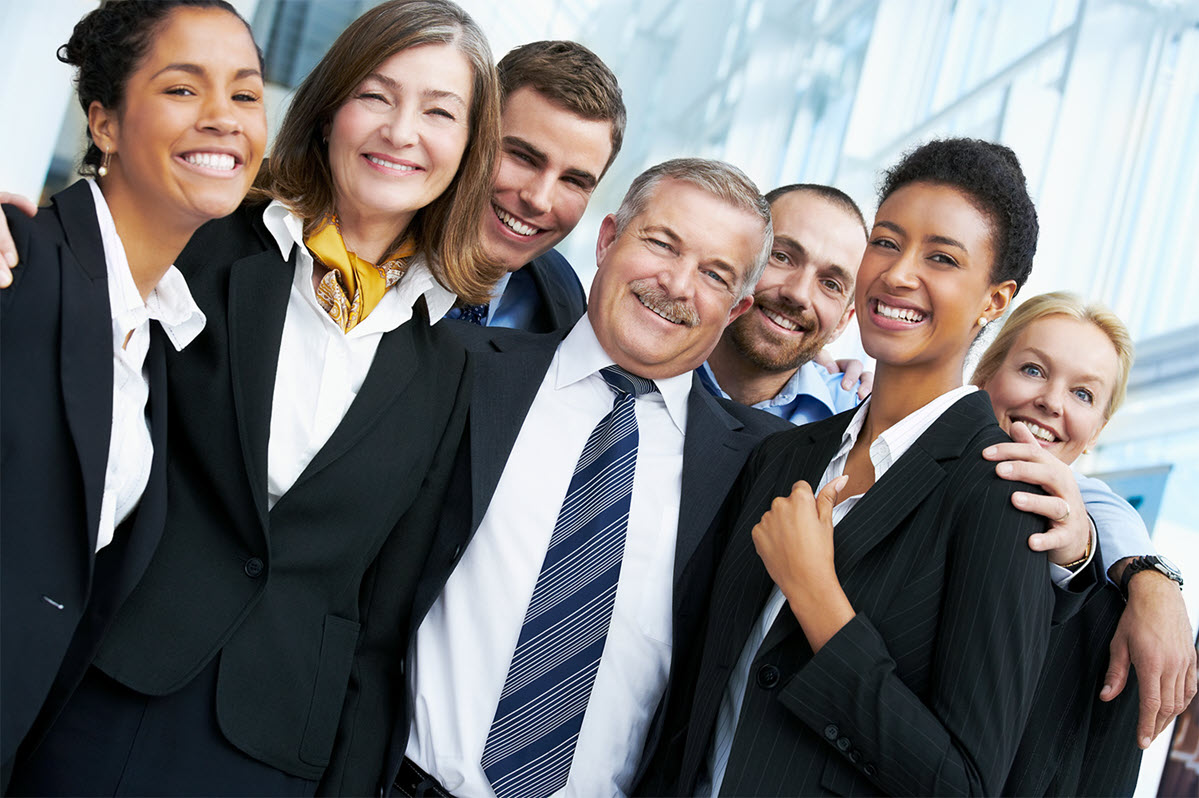 Integrating Lean Six Sigma into Company Culture
---
To achieve perfection is to combine the best of Lean – eliminating waste to reduce costs – and Six Sigma – removing business process flaws to create perfection – to become Lean Six Sigma.
However, Lean Six Sigma (LSS) is more than just a combination of these two philosophies. LSS is a practical business tool and significant business philosophy.
While training employees in LSS is essential, even more important is gaining management support to integrate it into the company culture. However, that means dealing with the fear of change that many employees are likely to exhibit.
In the Harvard Business Review post, "Helping Employees Cope with Change," writer Lauren Keller Johnson notes:
Organizational change initiatives trigger anxiety across the corporate hierarchy in even the best of times. But in an era where a storied firm like Lehman Brothers can go bankrupt almost overnight and the Dow's fluctuations can make one dizzy, they can elicit fear, even panic.
Keller Johnson further writes how "people crave constancy and routine inside their organizations." So to help team members deal with change, she refers to first understanding the five phases of change.
Stagnation. Those who see signs of trouble and recognize it can't go on, push for change.
Preparation. A decision is announced and emotions run the gambit from fear to relief.
Implementation. When leaders announce new assignments, reporting responsibilities, and processes, employees react with confusion, resentment, apathy, and more.
Determination. The road is bumpy. People make mistakes. Naysayers emerge.
Fruition. Your hard work shows tangible results. Good emotions – confidence, optimism, and energy – return.
However, knowing and understanding the process of change is only half the battle. The other half is dealing with each of these phases. Keller Johnson offers leaders these suggestions:
Interpret events for employees. Explain the meaning and impact to them.
Acknowledge emotions. Let them know it is normal and expected.
Stay connected. Don't retreat – communicate.
Lean Six Sigma helps drive change in organizations. It motivates workers to look at processes in a new and better way. Though change is rarely easy when it comes to employees, it is vital to a long-lasting Lean Six Sigma implementation.