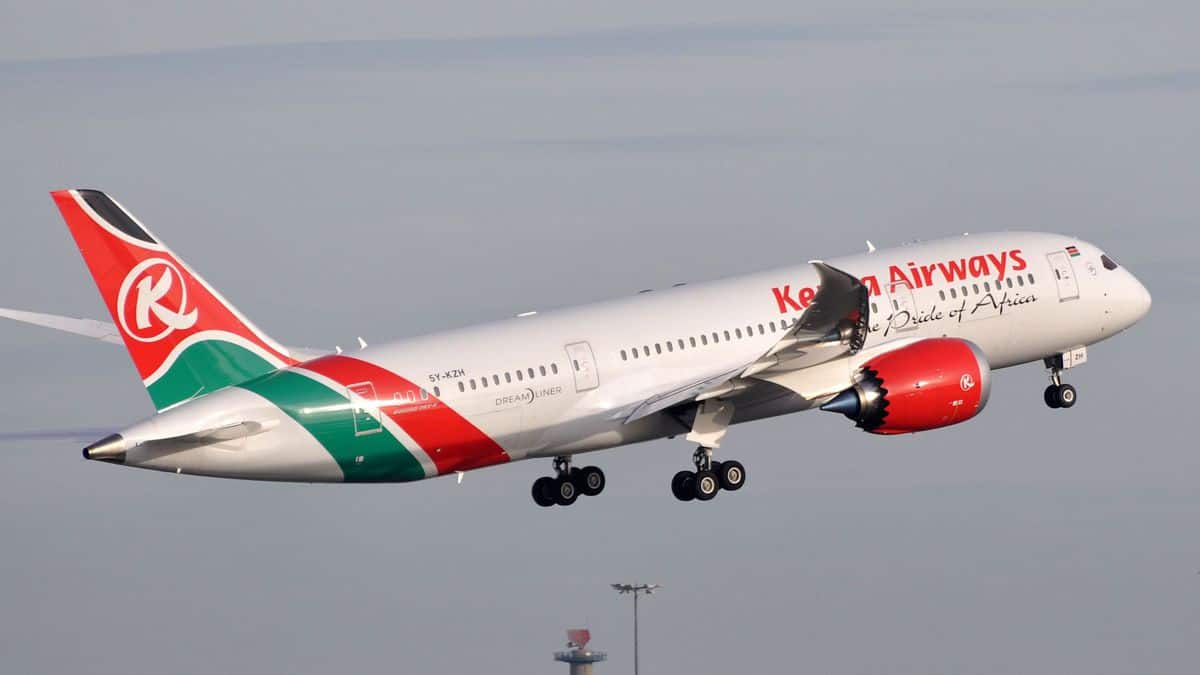 Kenya Companies Use Lean Six Sigma to Find Buried Treasure
---
An article on the Business & Tech blog describes how two East African companies are using Lean Sis Sigma to find improvements in their organizations. In the famous novel Treasure Island by Robert Louis Stevenson, a young man in south-west England, Jim, finds a map in a dead pirate's sea chest. He takes it and, with the help of trusted friends, realises it is a treasure map showing the location of buried treasure. Together they set out on a daring and adventure-filled journey to find the plunder. After numerous fights with pirates, they discover the treasure and the weary friends return to England to enjoy their find.
What does a story about buried pirate's treasure have to do with leaders, managers and other professionals in Kenya and East Africa? It gives us insight into discovering treasures buried in our organizations. Two organizations in Kenya – World Vision and Kenya Airways are finding these treasures by applying Lean (Kaizen) and Six Sigma Process Improvement approaches.
Examples
World Vision, for instance has been applying Lean Six Sigma (LSS) in its processes in Kenya and other parts of East Africa. More than 400 employees have been trained on Process Excellence Energizer and over 50 on LSS Green Belt. A group of 10 are undertaking the LSS Black Belt course.
Nearly KSh85 million ($1,000,000) has been documented in annual cost reductions to date. Recruiting new employees in Ethiopia takes 41 and not 130 days, procuring and drilling boreholes in Kenya takes 64 from 174 days while portion of invoice payment documents with errors reduced from 40 to four per cent in Uganda. Consequently, employees have been empowered to make improvements in how they do their work.In 2009, Kenya Airways deployed LSS. It has had a full-fledged "World Class Organization" program since 2012. So far, 150 LSS full time and part time practitioners have been trained, over 1,000 processes mapped, over 20 improvement projects completed and costs reduced by USD10 million. Other companies in Kenya pursuing LSS include GlaxoSmithKline and the Kenyan Coca-Cola Bottlers.