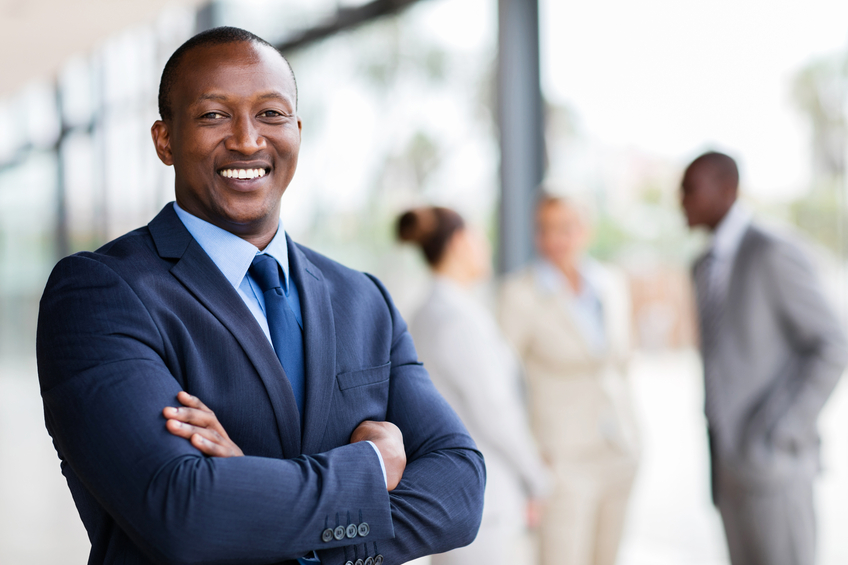 Kick the Competition with Lean Six Sigma Training
---
You see needed improvements everywhere while supporting your local businesses, non-profits, and service industries. You know you can help both their employees and processes. But you want to approach these businesses with expertise, confidence, and a proven model that really works. After doing some research to further your own education, you know the best choice is Six Sigma Training from The Pyzdek Institute.
Always being a go-getter and never afraid to jump into a challenge, you decide on the Green Belt Training. Although the Institute does offer a wide variety of full and short courses, the Green Belt Training is exactly the training and education you desire. This course gives you:
Certification: Where many other online courses do not offer full certification, you will work hard, but be rewarded for this hard work with preparedness and expertise in the field of project improvements and a satisfying paycheck.
Intense Content: The Green Belt Training is a full 100 hours of online training complete with homework, assignments, a timed online exam, and you must present a real-world project to a Pyzdek Institute Certified Master Black Belt or the founder, Thomas Pyzdek, himself!
Guidance and Feedback: During the entire course, you will never be "left out in the cold." You can always ask for guidance and feedback from Thomas Pyzdek and your instructor.
Successful Course Model: This model proves itself repeatedly using a series of detailed, logical, interconnected, goal-oriented steps. And success in the business world incorporates this same type of model.
Guarantee and Payment Plan: The Pyzdek Institute offers a 30 day money back guarantee and payment plans too.
And you are not required to focus your real-world project merely on the bottom line of a business! Many projects apply to improving people and processes in the daily operations of the business or project. We would be happy to talk with you.