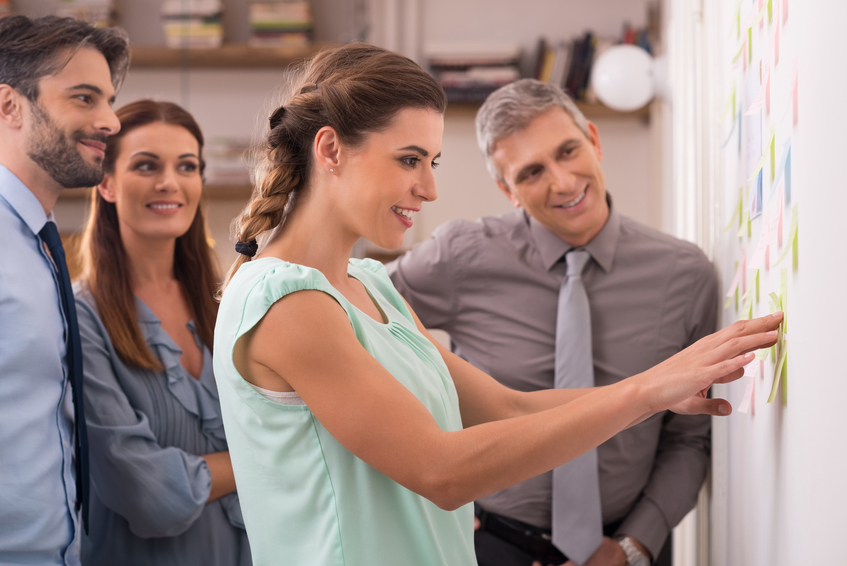 Lean Six Sigma Black Belt Training
---
A professional who is certified in Lean Six Sigma Black Belt is proficient in the Lean Six Sigma methodology. Further, these individuals take an active role in leading improvement projects. A thorough understanding of all components of the different phases of DMAIC allows such individuals to lead improvement projects as a full-time role. Certification in Lean Six Sigma Black Belt also means that the individual has a full understanding of Six Sigma tools and is capable of applying the Lean Six Sigma principles.
Obtaining this high level of Six Sigma training can be extremely beneficial to one's career. The material involved in the training goes beyond the concepts covered in Green Belt or Lean Six Sigma. At this prestige level of training, there is an expectation that students will be able to identify, focus, and rectify issues within an organization, which can involve applying statistical tools and complex calculations. Further, the focus on acquiring management skills provides individuals with knowledge and leadership qualities that can move them into management level positions or make them stand out to prospective employers.
Certified Six Sigma Black Belt professionals are a crucial element to any organization. They are the champions who lead others in choosing and implementing improvement projects. Organizations benefit from having this high level of expertise available to ensure that improvement projects are carried out successfully, which in turn adds value to the organization.
Pyzdek Institute offers Lean Six Sigma Black Belt training.