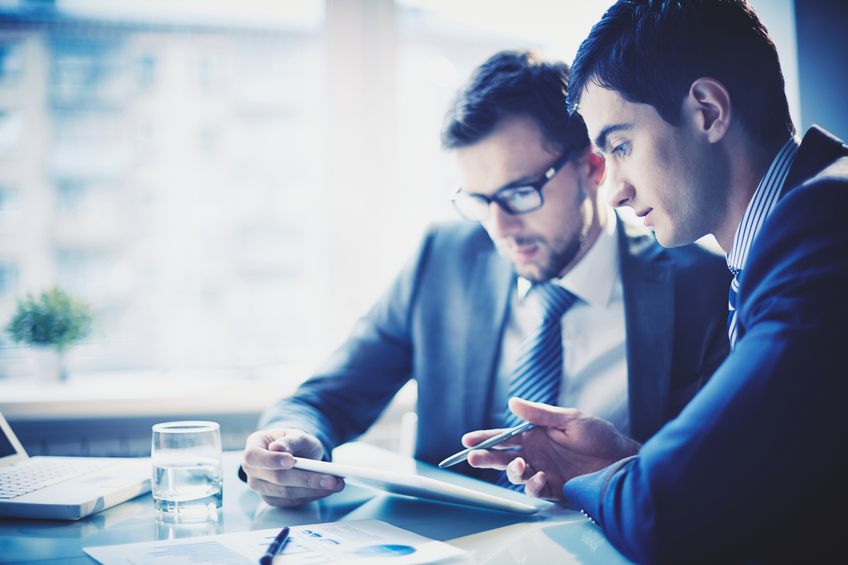 Superior Optimization; Single Part or Multiple Part Operations: What's Best for Your Company?
---
The demands of creating product production lines or value streams that are efficient and cost-effective are well-known to successful makers and producers. There are just so many factors that can pull positive results down into the realm of loss and to the often hard to answer questions of what the causes are and why they are occurring.
From loading a work table to loading finished products on a pallet, the potential for lost time and productivity looms large and the practices to engage those concerns are many. Finding the right way comes down to answering some questions about your company and your practices.
The Six Sigma approach has been successfully applied to answer these questions by industries from grain harvesting to healthcare and as its effectiveness is proven again and again its popularity grows. Six Sigma, or 6S, is a proven and disciplined approach to analyzing the data from operations as they occur to find the best way of bringing value streams together for peak efficiency and quality control. Since its inception, 6S has grown to incorporate the lean method in many of the locations implementing it. The lean method drives down production times and does so with demonstrable effectiveness. Combined with the quality assurance of 6S, Lean Six Sigma or L6S is becoming the industry standard among those professionals at the very top of their game.
As one of the most powerful tools for identifying problems in manufacturing like over-processing, overproduction, transportation or defects and turning that data into new best practices L6S, as implemented by a top shelf team can make all the difference. Developing such a team starts with training, and the Pyzdek Institute, whose training is simply the best there is when it comes to mastering L6S, is the place to find it.