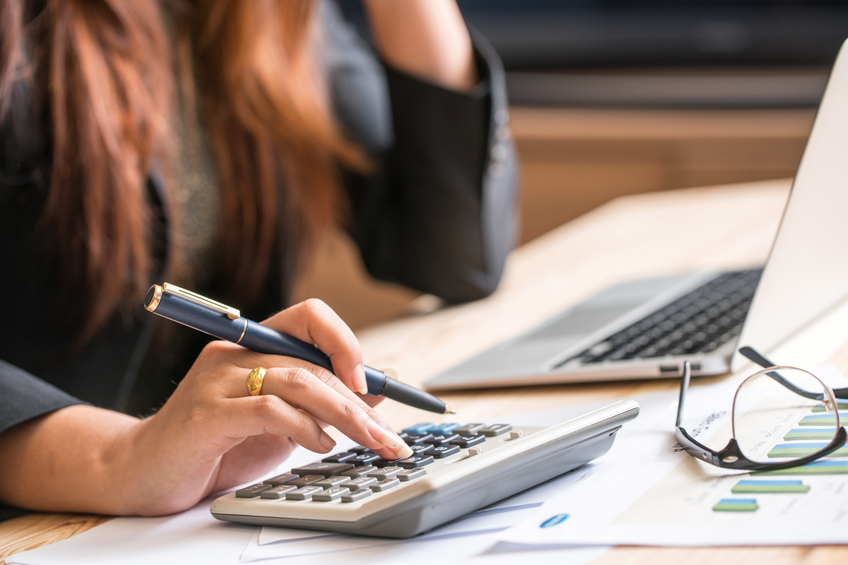 Benefits of Lean Accounting in the Supply Chain
---
Lean accounting is one of the forerunners in a typically two-faced accounting technique pool. Because accrual and cash accounting can create excess inventory issues and accelerated costs of supply, lean accounting has come forth in an effort to reduce the amount of waste that older methods of accounting can create.
Lean accounting allows for a more eco-friendly approach to the supply chain. Extra product means extra shipping, leading to higher CO2 emissions that plague the current transportation style in most supply chains. These environmental factors play a massive part in the overall economic health of the market. Extra funding can be used to eventually improve some of the more subjective terms on the supply chain industry's side, such as shipping and processing methods.
Because not every year is the same in terms of production and sales, lean accounting can allow for a real-time version of monetary decision-making, basing future and current actions on an accurate and up-to-date appraisal of the market. The benefits are staggering, resulting in improved business decisions and accelerated financial control.
Lean accounting shows an improvement in business over time with a more accurate representation of cause and effect that affects the supply chain industry. By tracking and plotting information over time, natural market trends can be easily spotted in a side-by-side comparison, and the resulting knowledge allows for prediction. Though lean accounting is not necessarily controlled by yearly data, the flexibility of this style of accounting can make future predictions easier to make note of.