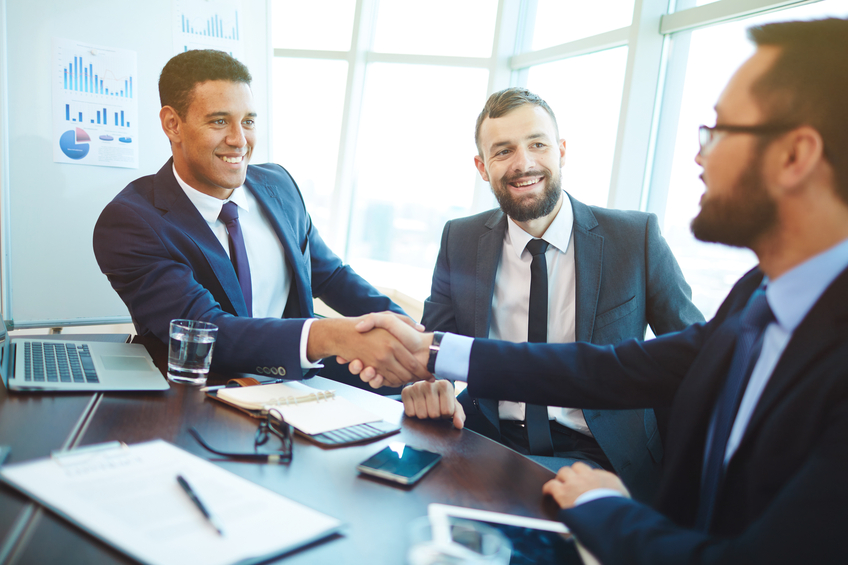 4 Benefits To Six Sigma Training
---
Six Sigma Training has been around for a while. It provides accreditation as well as continuing education credits to those within the business world. Various "belts" can be earned and it's a great line item for a resume. Understanding the benefits can help you to determine if it's the right training for you.
Customer Satisfaction
The Six Sigma methodologies have the ability to help you improve processes and this can have a dramatic impact on your ability to provide more for your customers. They will like the products more and you can improve the way things get done.
Loyalty
Customer loyalty should always be a focus. When customers are happy, they stay loyal. Much of this stems from consistency within the quality that you can continue to deliver.
Bottom Line Improvements
It's always a good idea to focus on the bottom line. It's not just about the revenue, but also expenditures. You will learn how to streamline considerably, and this will allow you to make improvements within all areas of your budget, including adding to revenue and improving the bottom line.
Better Partnerships
Companies want to work with other companies that are moving up in the industry. By embracing Six Sigma methodologies, you can start to go places and long-term partnerships can be built on this. You can then meet some other companies and work together in order to dominate the market.
The first step is getting the training to learn the way to improve processes.