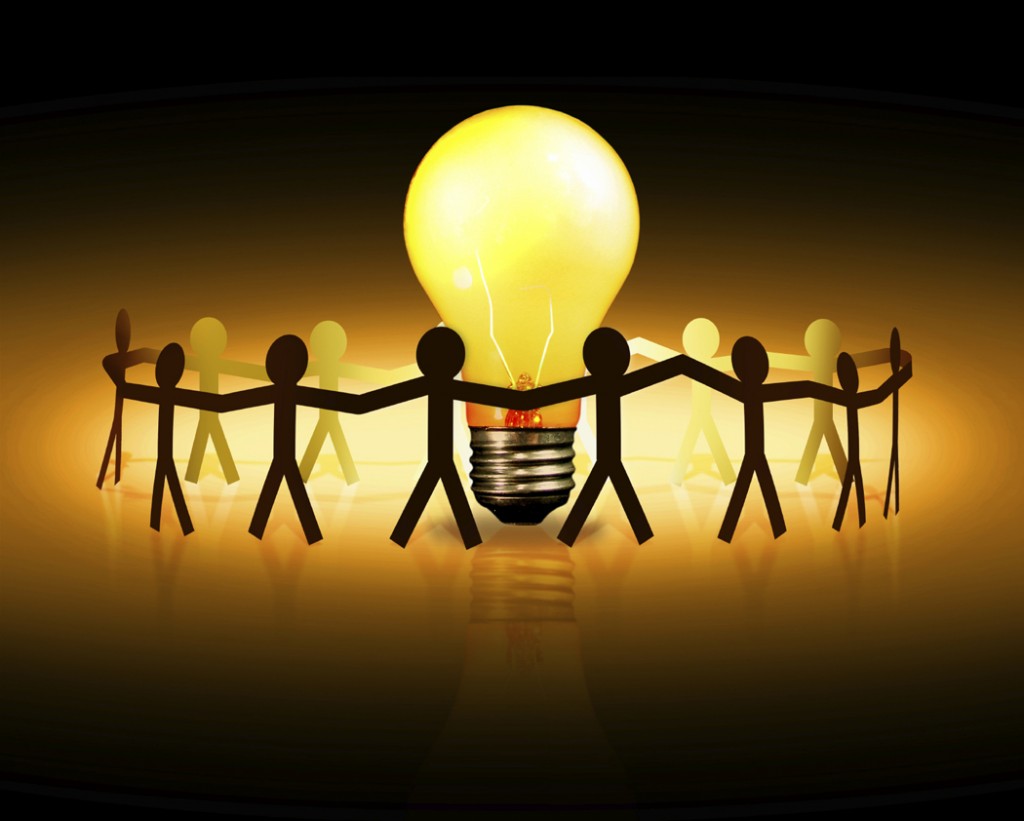 Actual Six Sigma Project Ideas – 02
---
More actual Lean Six Sigma project proposal examples.
| Project Name | Problem Statement | Business Case |
| --- | --- | --- |
| Increase basecap throughput on X56 | From the basecap 16 cavity mold that runs in X56, 5 cavities in average are being scrapped due to dimensions out of specifications from the beginning of the year. Throughput of the press is reduced 31%, for this product, affecting timely delivery to customer. | X56 is a shared press, in order to supply the increased demand of basecaps to customer, maximum efficiency needs to be obtained for each run time. |
| Appetizer Throughput Improvement Project | Currently, the appetizer production lines at XYZ Food Group are using vacuum product fillers to dispense extruded filling and meter product down the production lines. This metering is at an uncontrolled rate and due to several potential contributing factors, product quality – as a result of overhandling and piece weight variations – has been declining. | There is potential to save thousands of dollars in cost by implementing weight control measures that will help reduce waste by improving overall package weight fluctuations and rework – in the end – helping to improve throughputs, which in turn helps to improve order fulfillment rates. |
| Eliminating Missing Inventory | This project aims to reduce the amount of missing inventory in the warehouse by finding and solving the root cause of the problem. | The rate of missing inventory currently stands at $540,000 per year. The amount of missing inventory has recently been on the rise. Solving the problem of missing inventory will allow the company to invest on other process improvement projects. It may also be possible to reduce manpower resources spent on finding the missing inventory. |
| Loaner Kit Improvement Plan | The most common defect is shipping loaner kits missing items. 10 kits were shipped missing items out of approximately 3,000 kits shipped. This was identified as higher than in previous years. | Loaner kit processing is one of the company's largest revenue generating processes. Over 50% of the companies that do business with us have their kits processed at the site and the loaner kit account for 30% of the company's revenue at the Peace Branch facility. |
| New Product Launch Improvement Project | The cycle time of the new Cosmetic Product Launch Process is lengthy 17-23 months. The new product development program (NPD) is not fast enough to improve organic growth nor provide adequate numbers of new and innovative products in our highly competitive market. In comparison, our main competitor has a defined NPD launch cycle of 12-17 months. | Today's consumer is less brand loyal and more product savvy vis a vis online retail. Retailers are looking for more innovative products to maintain sales revenue. Trends quickly come and go, a reduction in the new product launch cycle time would help us continue our competitive edge against smaller companies while promoting further organic innovative projects to improve the Cosmetic business. |
Note that there is no need to provide in-depth descriptions at the outset. It's enough to simply describe a business problem and to make the case that the problem is worth solving. Normally your manager is brimming with problems she or he would love to have solved. Often you can learn about these by simply buying them a cup of coffee or treating them to lunch. Take good notes, then put together a problem statement and review it with the boss.