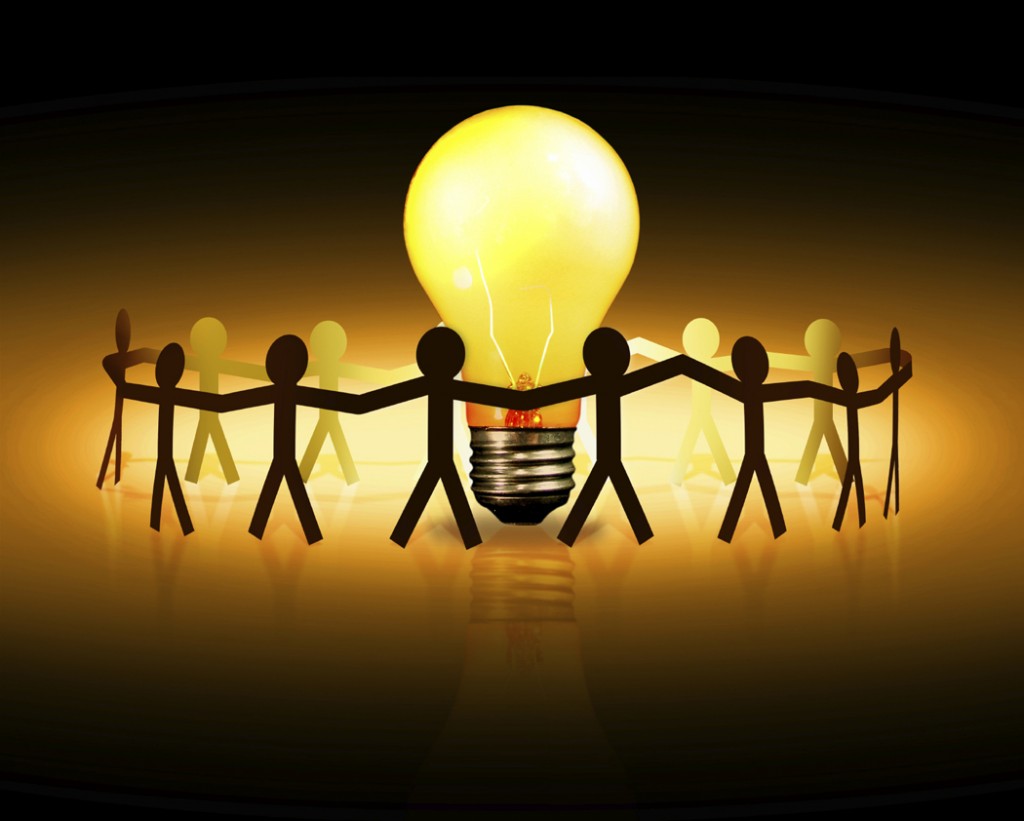 Actual Six Sigma Project Ideas – 03
---
More actual Lean Six Sigma project proposal examples.
Project Name
Problem Statement
Business Case
AGC Phosphate Line Punch Sticking
Cold forming rings that we phosphate for AGC are sticking when they go to cold form.
The customers processing time is the main impact as the parts have to be returned to us for reprocessing which typically adds 1-2 days depending on the size of the load.
Angio Seal Device 30% Scrap Reduction
Angio Seal Device product line have an spending of $226K over the budget in scrap for 2018. This project will reduce significantly in order to avoid, reduce or eliminate that amount of waste from the lines.
Scrap is costing the company Waste units in assembly, components and MRM.
Cold Chain Refrigerator Valve Sealing Rate Improvement
After installation on-site more than 10% of product have cold chain refrigerator valve sealing failures. This results in increasing field service time on trouble shooting, travel, customer satisfaction decrease, overall timeline delay etc..
This project will reduce field team travel and men day significantly (est. 15%-20%) during implementation phase and will reduce the overall project timeline delay by an estimated 10%-15%. It will impact over $10M business and impact our referrals.
Improve and Standardize Cash Collection Process
Due to an inefficient, inconsistent and a time consuming cash collections process it takes the firm, on average, 165 days to collect an invoice, which is 105 days more than the firm's target (60 days).

This project is important to the firm because, if we improve the collections process, we could:

Reduce the average numbers of days it currently takes to collect an invoice, which will improve the firms capacity to finance normal operations and new ideas
Reduce number of complaints from clients due inaccurate updates on Total Debt Outstanding
Improve customer relations and win more business
Improve communications between the firm fee-earners and the cash collectors
Reduce effort for Cash Collections managers to review and correct invoices
Reduce the amount of provisioned invoices. A provisioned invoice is any invoice that the firm sees as "unlikely to collect"

Lead time reduction of the packaging and production processes

Currently there is a gap between the Production lines and Packaging lines. We can produce between 14,500-25,000 bottles per day but only package 5,000-6,000 per day. Our WIP and rework is growing and we are not meeting our numbers to meet customer needs. Lead times are currently three-five days from time of start of production. We need to find a way to combine our production and packaging processes in order to send out 10,000 bottles per day.

This will benefit the company's bottom line and revenue. The first benefit will find a way to keep the same workforce that will be trained in both packaging and production of bottles. The second benefit will be to send out 10,000+ bottles per day, which will increase the profits of the company by at least 40%. reduce our WIP and scrap.
Note that there is no need to provide in-depth descriptions at the outset. It's enough to simply describe a business problem and to make the case that the problem is worth solving. Normally your manager is brimming with problems she or he would love to have solved. Often you can learn about these by simply buying them a cup of coffee or treating them to lunch. Take good notes, then put together a problem statement and review it with the boss.