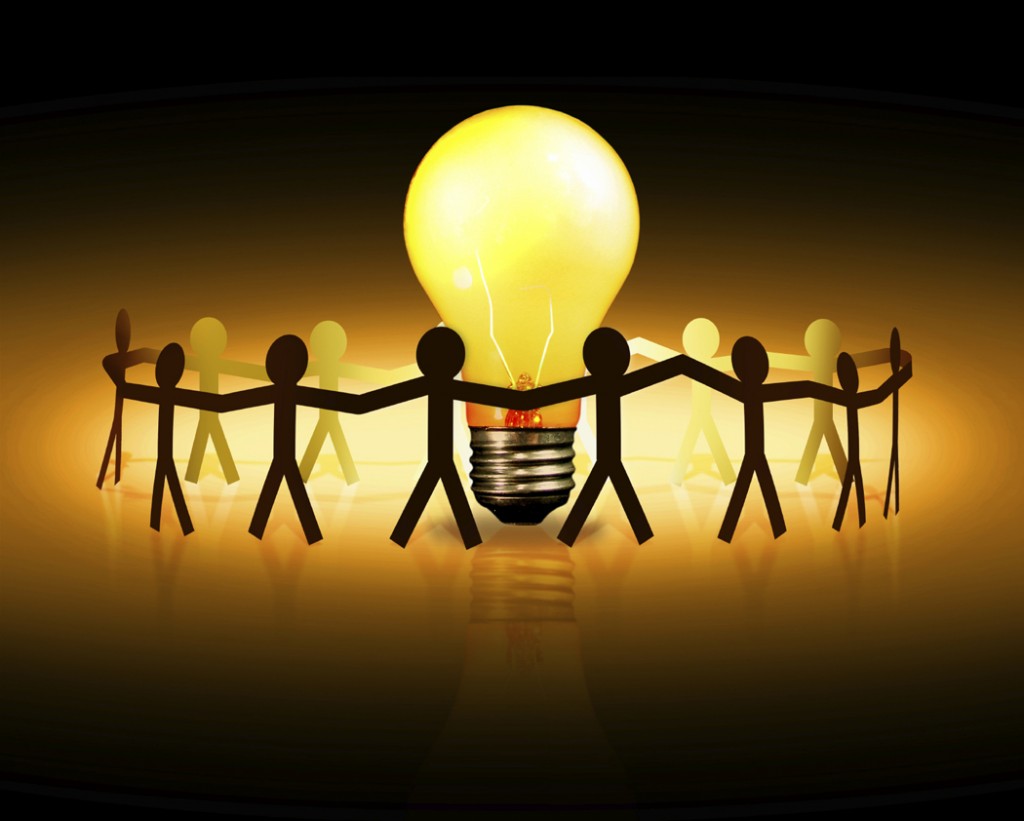 Actual Six Sigma Project Ideas
---
No doubt about it, "the project" is the most intimidating part of becoming certified as a Lean Six Sigma Belt. And, in my opinion, it's also the most important part. It reminds me of learning math versus being able to use math to solve actual problems. I can recall studying algebra and feeling certain that I "got it," only to sit there staring at a blank piece of paper without a clue as to how I might solve that word problem at the end of the chapter. And that's even though I knew that the way to solve the problem had to be there in the few pages that I'd just finished reading. Lean Six Sigma is like that. But just as math becomes easier when you've actually solved a few math problems, finding Lean Six Sigma projects becomes easier once you've identified a few candidates. In this post I will try to give you a jump start by listing a few project ideas. These are actual ideas from Pyzdek Institute students pursuing Lean Six Sigma certification as Green Belts or Black Belts.
| Project Name | Problem Statement | Business Case |
| --- | --- | --- |
| Reduce surgical delays | More than 35% of first scheduled surgical and non-surgical cases were delayed by 40-110 min due to the Registration process. | The surgical area at the Medical Center (MC) is a major contributor to the MC total revenue. If the MC does not address the problem of efficiency at the surgical center, the company will lose the opportunity to provide medical services to more than X million people in the metro area. |
| Intercompany Recharges Lead Time Reduction | The current Intercompany Recharge process is very costly, inefficient & time consuming. | This new Intercompany Recharge process is expected to increase the efficiency on the end-to-end process & increase data accuracy of the recharge billing with expectation of minimum 50% savings from the current FTE & cost related to it. |
| WC tarter sauce | Viscosity of the final product is thin 20% of the time. | The thin product affects our customer's (restaurant) operation and there are complaints about its performance. |
| On demand customers | New service offering of on-demand customers has made scheduling appointments difficult and disrupted the continuous flow of the shop. Customers are having to make special arrangements due to lack of procedure knowledge and scheduling complications. New service offering is still in infancy, but has been very popular for new customers to test the waters with the company. | The problem should be solved because the dynamic environment of a shop needs the structure of scheduling to keep order. The new scheduling requires constant adjustments and management overseeing it due to the current state complexity and lack of structure. I am a shift manager and I spend over 75% of my time scheduling. The new service offerings are expected to generate organic growth of 12%-16% for a location the size my shop. Customers will benefit from more flexible scheduling and transparency. The business will benefit from the growth of revenue and the growth of customer base. |
| Improving Account Reconciliation Process Project | XIP Accounting Department manual monthly account reconciliation process is very time-consuming, tedious, de-centralized, non-standard, inconsistent, lacks focus on resolving reconciling items, not supporting timely analysis, may negatively impact management decision. | We really need to find new ways to improve the efficiency of our reconciliation processes, standardized and centralized procedures and real-time reporting. |
Note that there is no need to provide in-depth descriptions at the outset. It's enough to simply describe a business problem and to make the case that the problem is worth solving. Normally your manager is brimming with problems she or he would love to have solved. Often you can learn about these by simply buying them a cup of coffee or treating them to lunch. Take good notes, then put together a problem statement and review it with the boss.