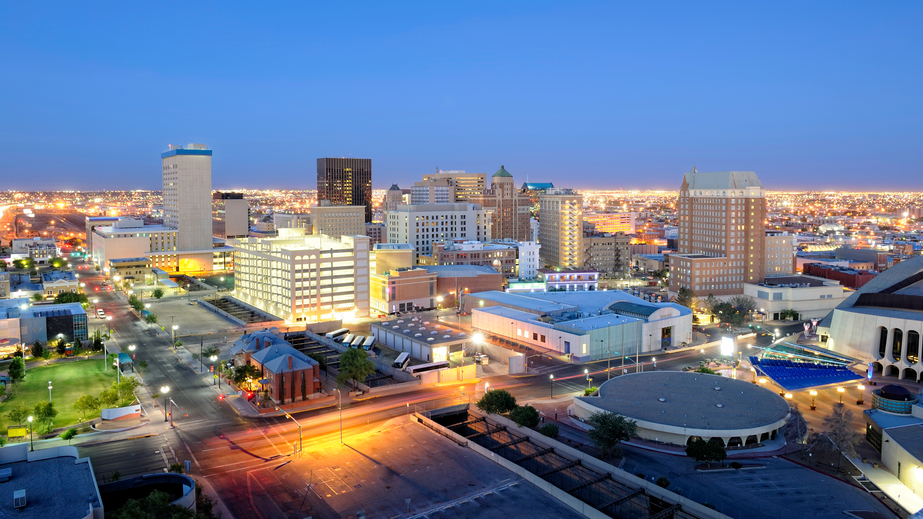 City Set To Save $570K After Review of Phone, Internet Services After Six Sigma Project
---
Lean Six Sigma training can be a huge cost saver for city governments, as one recent effort in the city of El Paso shows. City set to save $570k after review of phone, internet services thanks to a project carried out with Lean Six Sigma training.
An employee team led by Roman Sanchez, a Business Systems Analyst in the city's Department of Information Technology Services. He and other employees were trained in Lean Six Sigma and applied what they learned to an effort to cut phone and Internet service costs.
Phone and Internet service for city staff have had grown by an average of nearly $205,000 since 2012. Sanchez and his team created a set of changes that saved the city $114,000 in FY 2015 and an estimated $456,000. Their team's goal was to find ways to save $98,000 a year.
In part because of those results, City Manager Tommy Gonzalez described Lean Six Sigma as "a strong management and leadership tool".
The team presented four recommendations to the city:
Complete an inventory of existing services
Streamline the ad-hoc process of initiating and terminating services
Create a reporting mechanism to help departments manage costs
Establish an electronic reconciliation process
El Paso's Lean Six Sigma project is part of a broader effort to reduce inefficiencies and cut costs for communication by making better use of current technologies. Other city governments could benefit from a similar review process in telecommunication services and other aspects of government services.