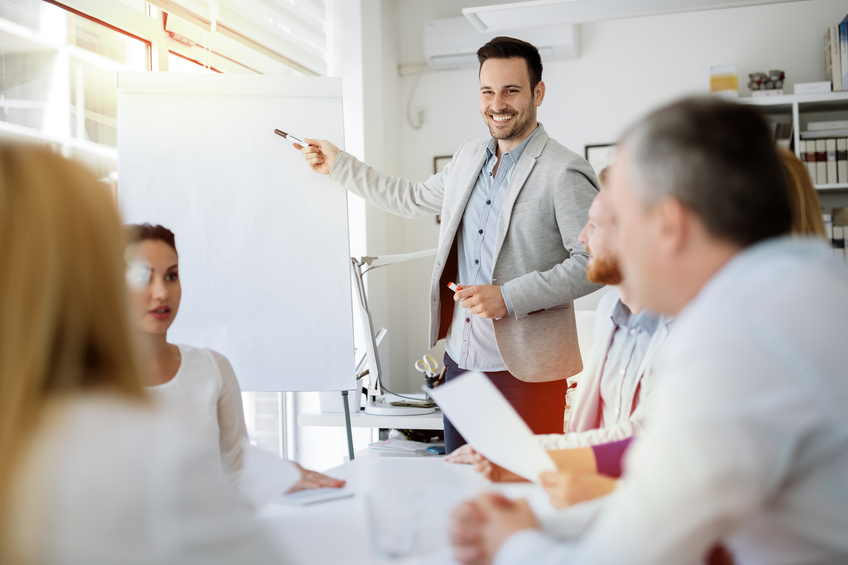 Ford Auto Company Six Sigma Management Training
---
When Japanese imports threatened America's auto industry in the 1980s, Ford Motor Company pushed for a quality revival. The effect of the movement, which became known as Total Quality Management, enabled Ford to become the most profitable automobile company in America by 1986 after taking a $3 billion loss between 1979 and 1982
Twenty years later, a series of setbacks began to tarnish Ford's reputation. In the interest of combating the problem, the company once again looked to quality improvement. To accomplish this, Ford turned to Six Sigma management training, which was created in 1999 with the goal of helping companies to improve their management strategies.
Lean Six Sigma is a process improvement methodology designed to increase management efficiency and reduce errors by staying customer focused and analytical. In Ford's case, previous Six Sigma projects demonstrated the importance of working closely with suppliers on manufacturing and design to avoid variations that can create quality control issues in their product. Consider, for example, vibrations in the company's 2000 Super Duty F-series trucks and Excursion SUVs. An engineer noticed subtle design alterations that, once fixed, proved to be the source of those vibrations. Had Ford followed their initial instincts and realigned the front-end suspension, the flaw would have gone unfixed.
The engineer who discovered the solution had gone through Six Sigma training and applied a cost-benefit analysis as described by the program, rather than fixing the problem without concerning himself with cost. Compared to Total Quality Management, Six Sigma is much more profit-oriented and structured, with the goal of improving processes 70% and obtaining $250,000 in cost savings with each project before passing them off to middle managers.
Ford has begun to focus its Six Sigma projects on improving product and process design, as opposed to relying on simply finding and fixing problems as they arise. This allows the company to view the big picture and look ahead instead of chasing their tails in pursuit of what's already happened. Supporters of the program say that its disciplined nature will establish long-term success for the Ford Motor Company.