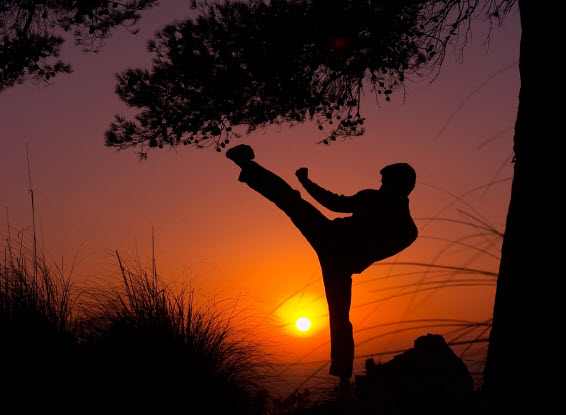 From 'The New Guy' to Industry Champion with Six Sigma Training
---
Welcome to the first day of your new career. Your manager is taking you on the introduction circuit around the office, and you notice his introductions all include mention of colored belts. For example, "He's our Master Black Belt." or "She's a Green Belt Candidate." and you cannot figure out why so many people at your new office are into taekwondo. Of course you are too embarrassed to ask, so once you arrive home that evening you do a quick search online and discover it's not taekwondo—it's Six Sigma.
After a few clicks, you may wonder how your company can employ Six Sigma technique into its day-to-day practices. After all, your industry is accounting, publishing, health-care, government, etc., and the design of the Six Sigma approach is for manufacturing.
At its core, Six Sigma aims to make incremental improvements to processes in order to reduce defects and variance and to minimize the number of pain points that result in rework or the stoppage of work at the desk level. With this definition in mind, understanding the use of these technique across a variety of industries is much easier.
Does your industry want to reduce rework? Yes.
Does your industry want to move their product, whether it be intellectual property or medications to a patient, in the smoothest way without delay? Yes.
If your first day experience is similar to the one described above, the good news is your company has already embraced Six Sigma. The even better news is that with Six Sigma Training you can develop the tools and skills to not only become a better teammate to your co-workers, but an agile champion within your industry in removing roadblocks and streamlining processes to provide better quality products to your customers, both internal and external.