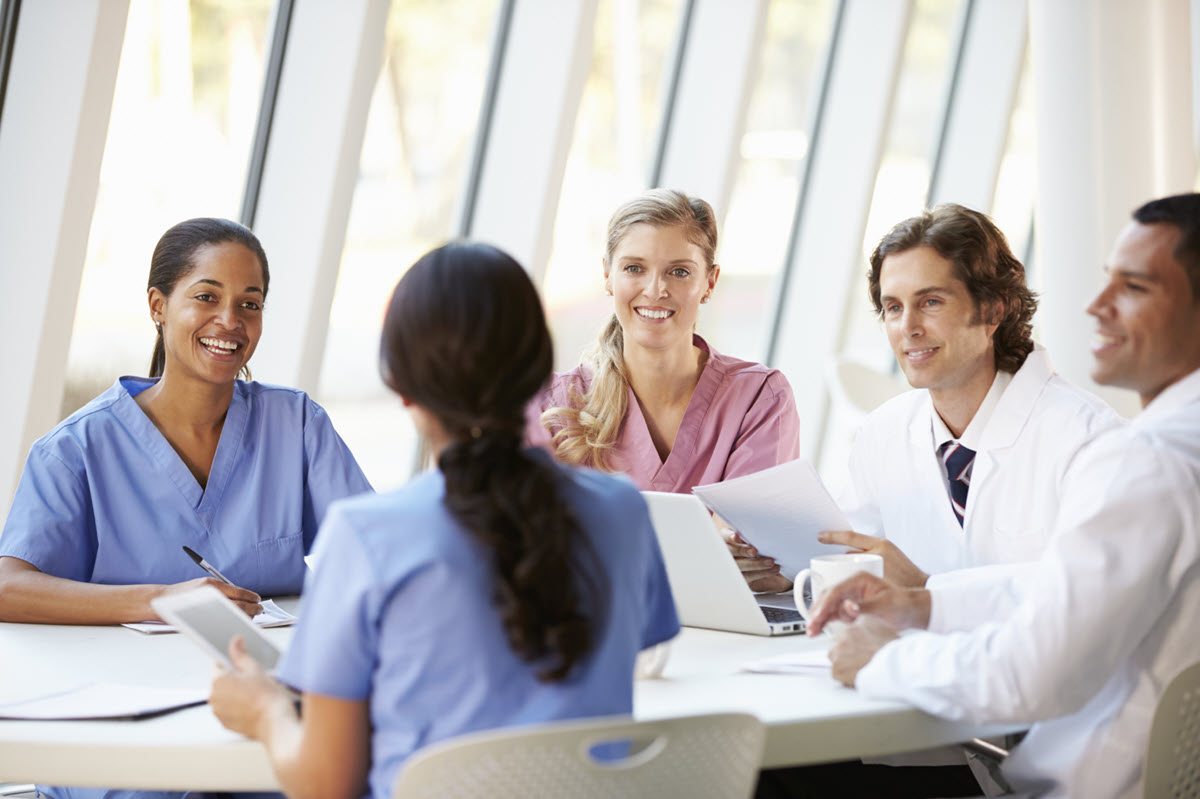 Hospital Turns to Six Sigma Training to Reduce Waste
---
Six Sigma started as a quality management system designed to reduce defects in manufacturing. Six Sigma was invented by Motorola in the 1980s. At the time, Motorola suffered from crippling defects in its manufacturing process; Six Sigma helped them to save the business. At General Electric, Six Sigma was further developed to address business processes and other non-manufacturing systems. Today, more than two thirds of Fortune 500 companies use Six Sigma to make their businesses more efficient.
Six Sigma has grown from its roots in manufacturing at Motorola to become a key process in many organizations. Today, even hospitals use Six Sigma Training to reduce waste.
Washington state's Gazette-Tribune reports that North Valley Hospital has recently started a Lean Six Sigma program aimed at reducing waste. North Valley Hospital's interest in Lean Six Sigma was driven by a tour that hospital management took of Kittitas Valley Healthcare in Ellensburg, Washington. The management of North Valley was impressed by the way that Six Sigma had helped Kittitas Valley to drive efficiency.
The hospital is primarily focused on training its own staff as Six Sigma specialists. Six Sigma training is not free, however hospital administrators are confident that the money spent will be a wise investment. The hospital plans to implement Six Sigma clinically, as well as in administration, housekeeping and other areas.
Six Sigma training can help many different types of organizations to understand and optimize their processes.