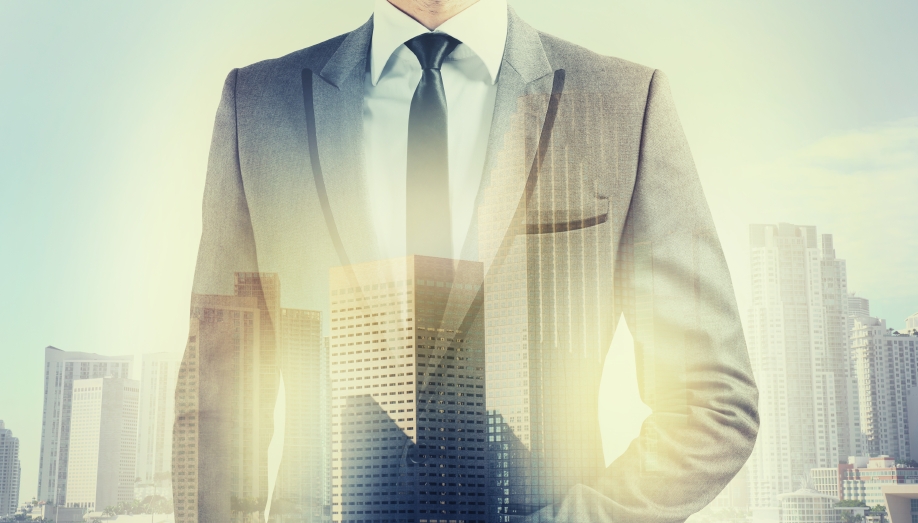 How can You Get a Better Job with Your Non-STEM Degree? Training, Plus Six Sigma Certification!
---
Would you like to know how to get a better job with your non-STEM degree plus Six Sigma Certification?
The Pyzdek Institute LLC, as we proudly state on our website, literally wrote the book on Six Sigma Training. The Pyzdek Institute was established to promote Thomas Pyzdek's unique approach to Process Excellence and Lean Six Sigma. This can involve becoming a certified "Black Belt," a quality that will allow those without STEM degrees to get an equally excellent and high-paying job. Moreover, those who have achieved the "Black Belt" certification will earn around $21,685 more than their non-certified counterparts.
How Will Six Sigma Certification Help Me?
If you have a degree that focuses on the liberal arts, Six Sigma projects are reliant on the "soft" people skills that most of those degree-holders possess. These people tend to be stronger in this area than technical people.
You can get quality training in a short time. Depending on which program you choose (Yellow Belt, Green Belt, or Black Belt), your training can be complete between 80 hours and six months. You are not rushed through your training, however. If you are aiming to complete your training with the 80 hour approach, you are welcome to spread those hours over an entire year.
Six Sigma training uses skills you already possess to develop and strengthen other skills. You are not, for example, required to master calculus before or during your training. The emphasis of Six Sigma training revolves around computer work, not theory.
The unique skills you already possess in the way you think and approach projects are emphasized in assigned work.