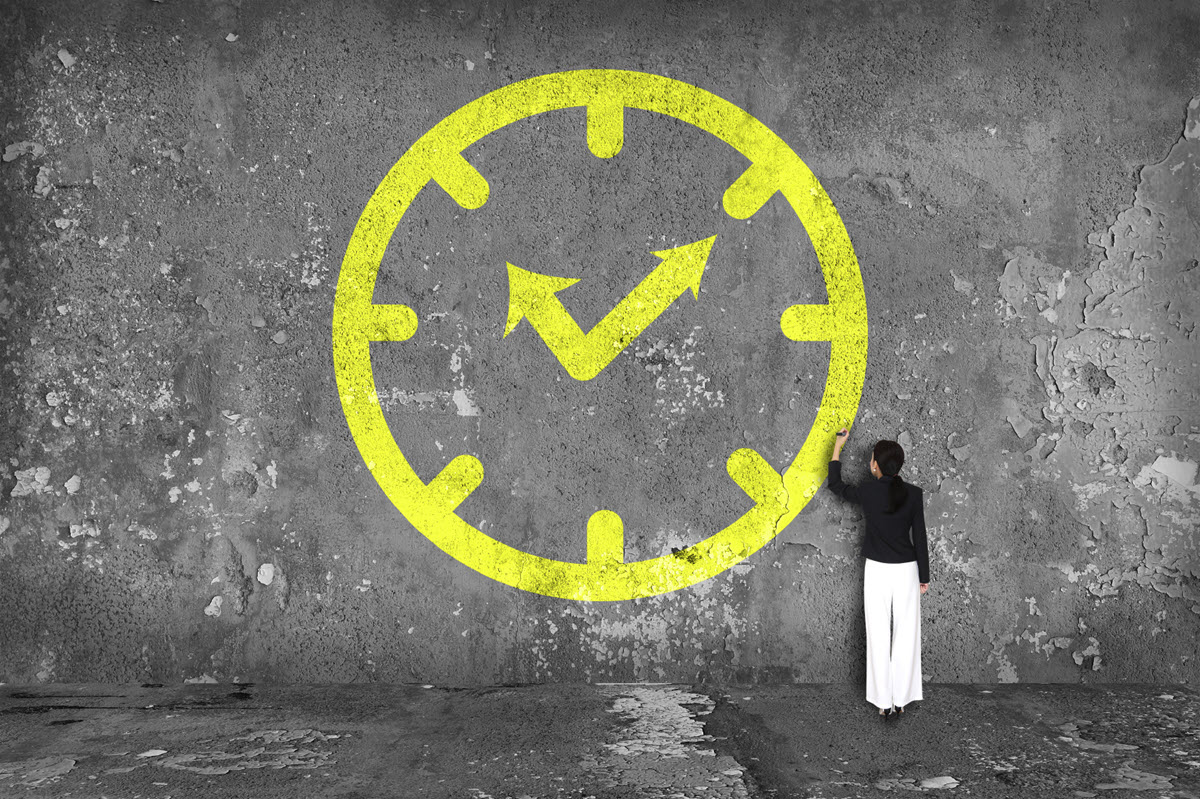 How The Pyzdek Institute Can Save You Time
---
If you're a busy professional, you know how hard it is to find the time you need to advance your career. You're often too busy handling the nuts and bolts of your current position to turn an eye toward the future. Fortunately, The Pyzdek Institute can help.
High-Quality Training Programs
The Pyzdek Institute offers high-quality Six Sigma training programs designed by Six Sigma expert, Thomas Pyzdek. Six Sigma is a set of management ideas used by corporations worldwide. People with different types of training — called "belts" — take on certain roles within a company. Whether your company already uses this program or not, the training you'll receive from us helps you become more efficient at your job. It may even set you up for a promotion.
Training on Your Time
The problem with many Six Sigma training programs is that they require a lot of time. You might have to travel to get to an in-person class and rush to complete the certification process before your time is up. The Pyzdek Institute has a generous year-long program that allows you to complete the work when you can. The program is online, but it's quite interactive, with videos and self-graded quizzes. The certification test is even online. When you choose us, there's no pressure. You can work any time of day or night, and take a day off when you need it.