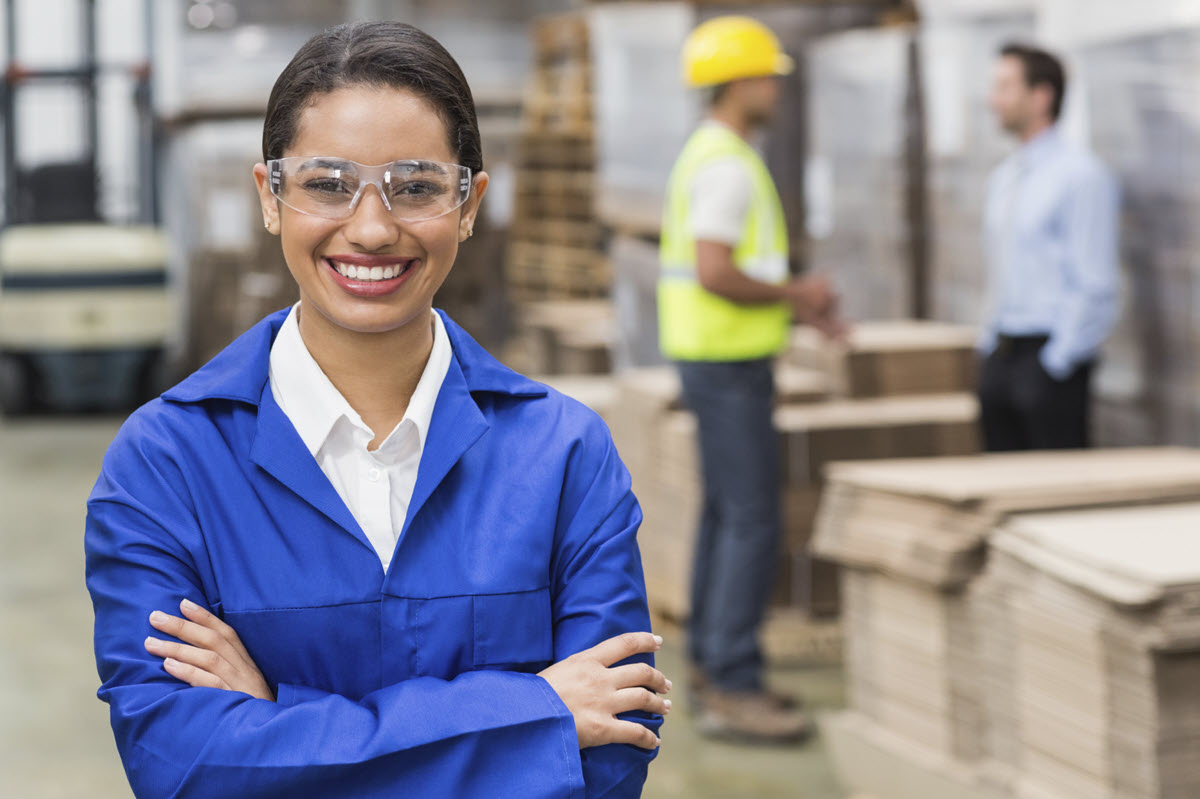 Implementation of Six Sigma Training
---
The benefits of Six Sigma training in an industrial setting have long been established, including reducing of frequency of defects, lowering manufacturing costs, and reducing the time taken to introduce new products. Such boosts in efficiency are linked with increased stockholder share value and company savings – results which demonstrate the potential positive outcomes of recommending this training for employees.
Proper execution dramatically improves the effectiveness of the training provided. There are several aspects in implementing the Six Sigma training, called critical successful factors, that define how powerful its impact on productivity will be.
Support from the CEOs and senior managers is tremendously beneficial to achieving positive results. Not only does enthusiastic cooperation from upper management facilitate applying the training, but it also instills a positive attitude toward Six Sigma's potential that is frequently reflected by the employees and the supply chains involved.
Cultural shifts can occur with introducing Six Sigma techniques. The novel methods introduced by Six Sigma may be received with uncertainty, and it is therefore vital to explain its goals, structures, and functions. Discussing both successes and challenges as well as teaching employees the significance of the belt system hierarchy will open lines of communication between employees, management and customers.
Finally, selection of employees being trained is important. Team members should possess strong project management skills as well as the ability to set priorities, chose projects, and review progress accurately. Capable leaders will optimize the training offered by Six Sigma and bring about its positive changes. Requiring Six Sigma training and successful project completion as a condition of promotion is one method to ensure that leadership consists of those most fluent in implementing the training principles.