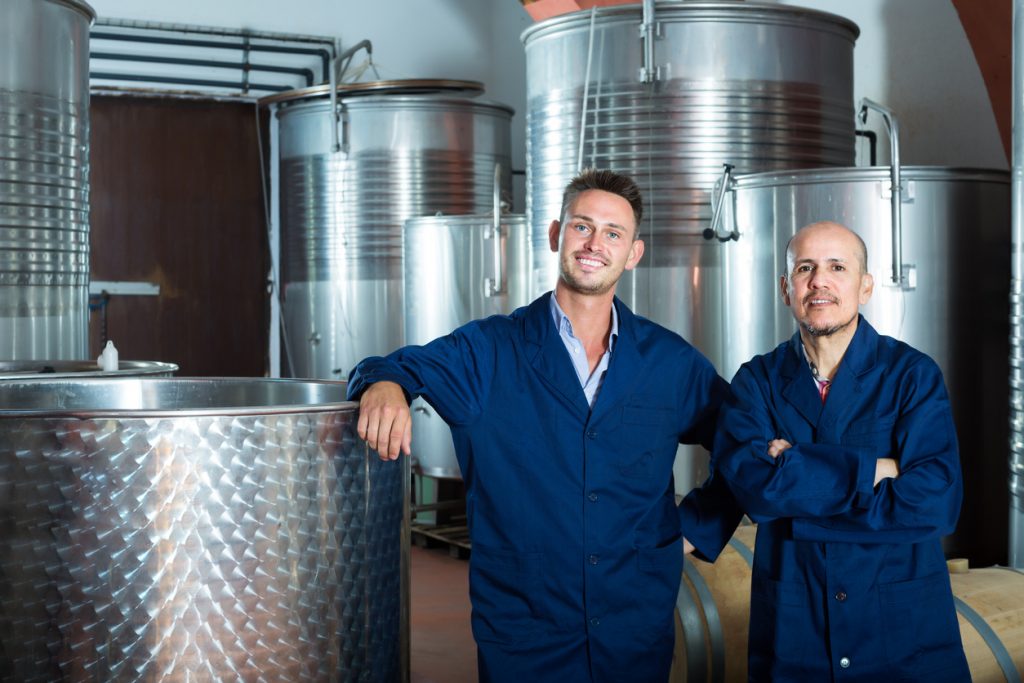 Meet the 2015 IndustryWeek Best Plants Finalists Who Use Six Sigma To Deliver Quality & Value
---
"IndustryWeek" has recognized twenty North American manufacturing facilities as finalists in the 2015 IndustryWeek Best Plants competition. They range from Mexico (Batesville, Chihuahua – Chihuahua, Chihuahua) to Canada (New Flyer Industries – Winnipeg, Manitoba) and all across the United States, but despite the geographic variation, one trait they all share is a commitment to Six Sigma best practices. The finalists on this list are dedicated to continuously improving quality by producing products better, faster, and cheaper.
The Six Sigma best practices employed by these companies:
Reduce waste & errors
Decrease the time required to manufacture high-quality products
Build customer loyalty
Eliminate non-value added activities
MasterCraft Boat Company in Vonore, Tennessee, is one the finalists recognized by "IndustryWeek." It offers factory tours as part of its public outreach, and uses the public interest in peeking behind the metaphorical curtain to highlight its organizational commitment to quality. Following its business model of artisanal boat-building, these factory tours showcase value-added features such as custom upholstery and custom-built trailers for each model of boat.
Another finalist from the list is Klein Steel Service of Rochester, New York. This facility demonstrates its commitment to Six Sigma quality improvement by emphasizing that "there is no such thing as good enough at Klein Steel." Management and factory workers alike live by this motto, and the company takes great pride in producing steel that meets Nuclear Quality Assurance (NQA-1) standards.