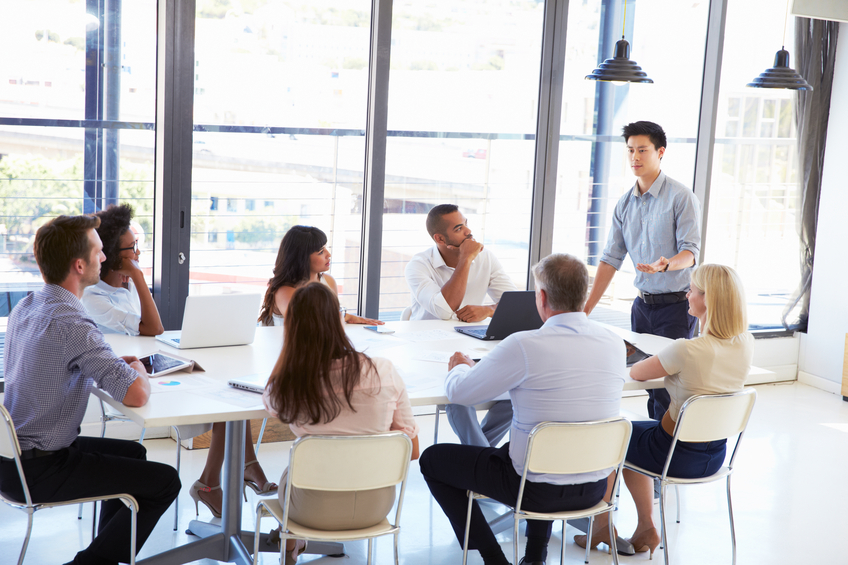 Pyzdek Institute Announces Training Program Upgrades
---
The Pyzdek Institute is known and respected as one of the top providers of Six Sigma training and certification in the world. Our training programs and publications have been used by thousands of people across the globe. We have been incredibly successful, but we are always striving to improve, stay relevant, and be on top of our game so we are excited to announce some upgrades to our system!
In an effort to increase learner engagement and ease of use, we have recently analyzed our entire program and have made some important changes to our course. Our web-based content is now ready to be used on any device and has been reorganized to improve flow and navigation. The main menu page has been completely redone and the website features modern layouts, tools, and designs throughout.
Additionally, every topic covered in our training now has its own webpage. Organizing material in this way helps students focus on a single subject at a time and makes it easy to visualize progress. Progress tracking and reporting is now built in to the system to help students approach the training site in a way that complements their study patterns. State-of-the art learning principles are implemented throughout the new program to enhance comprehension and increase student engagement.
It is our hope that the new design will optimize the user experience and ultimately lead to an increase in knowledge as our students have the opportunity to learn and engage with the material in new ways. We want our students to be as fluent as possible in Lean Six Sigma methodology so they can make the most of the training they complete.