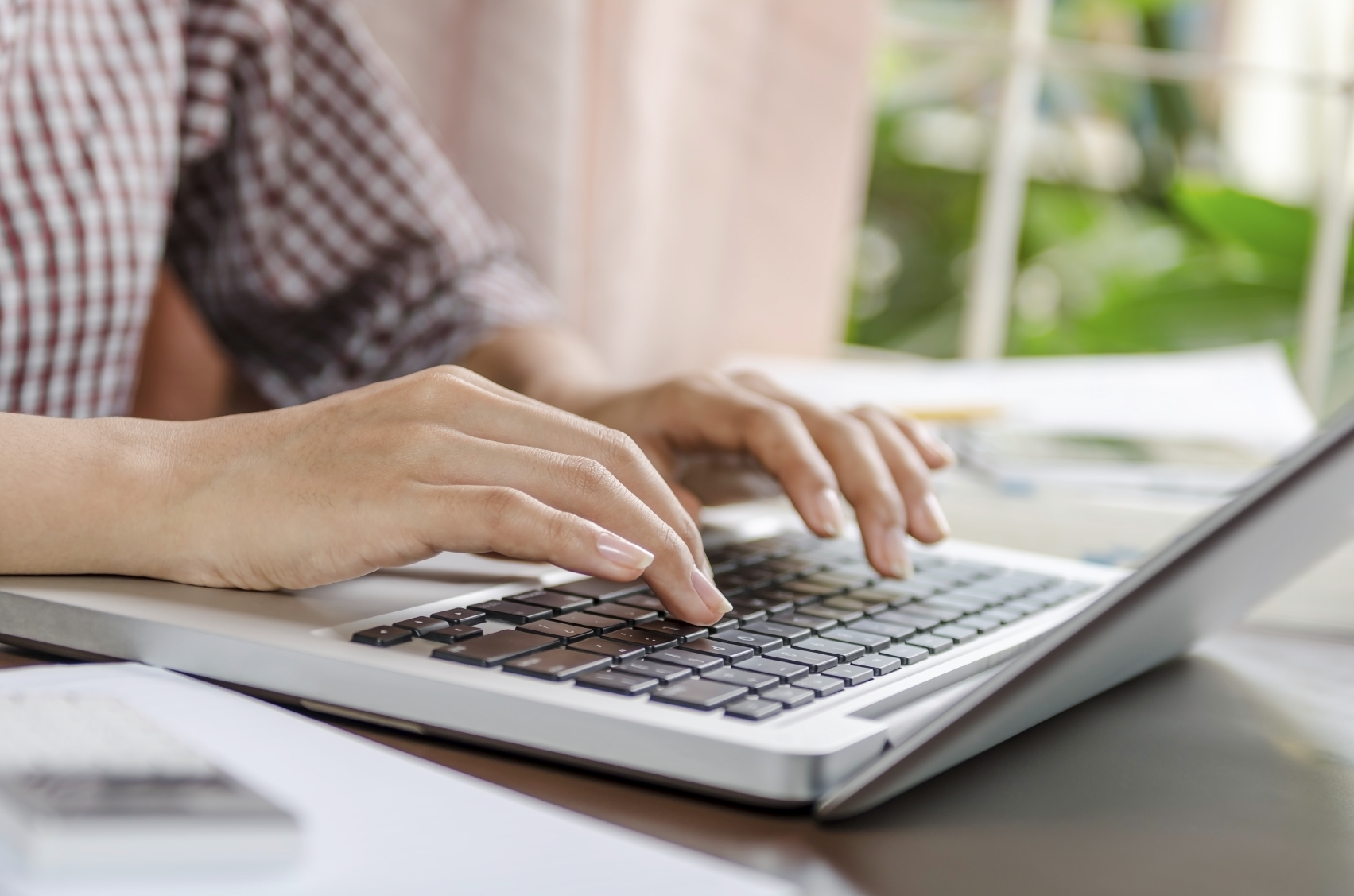 Pyzdek Institute: Your Best Choice for Online Six Sigma Training
---
The Pyzdek Institute was established to make the best Six Sigma training available online for small and large businesses alike. The Pyzdek Institute brings founder Thomas Pyzdek's unique approach to this trusted process improvement program directly into your office so that you can receive top quality training in a time-frame that works for you and your company.
Thomas Pyzdek's resume includes Intuit where he served as the Senior Process Excellence Leader, Cal State Dominguez Hills where he served on the MSQA Advisory Board, writer for Quality Digest, and author of several industry respected books including the Six Sigma Handbook. He lectures globally on quality process improvement and is a trusted consultant on quality, Six Sigma, and application of advanced statistical methods. He is so passionate about his unique methods that he established the Pyzdek Institute to increase the availability of his approach, making it easily accessible to individuals as well as corporations.
With top of the line e-Learning opportunities, Six Sigma certification seekers at the Pyzdek Institute receive the highest quality instruction and the most complete training to be found.
This complete training results in improved processes as leaders are equipped to move their businesses ahead with tools to measure progress and synchronize stakeholder interests both now and in the future.
The Pyzdek Institute's training has been utilized by those in the manufacturing, services, healthcare and transactional industries as well as many others.