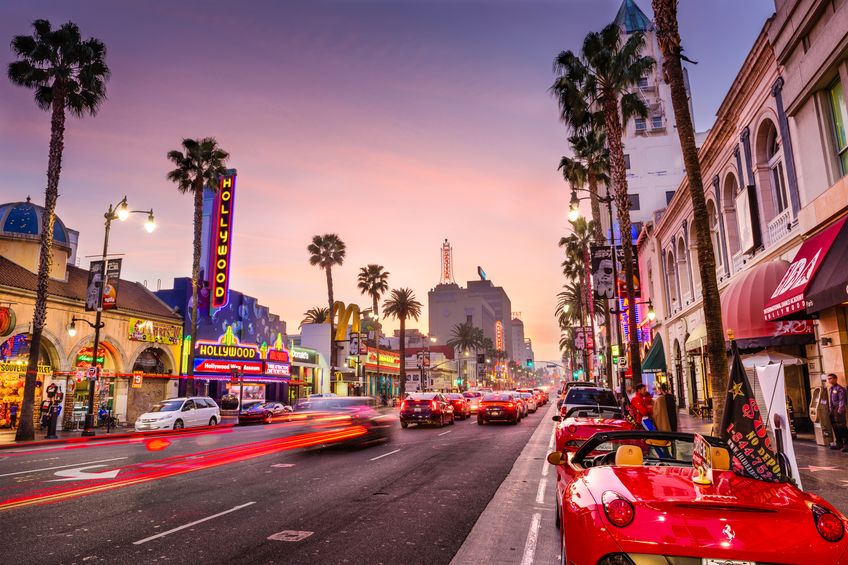 Six Sigma Is in Hollywood, Will Lean Six Sigma Make the Next Blockbuster?
---
Bob Wright and Ron Meyer of G.E. and Universal Studios respectively are using Six Sigma to drive Universal back to the top. Since acquiring Universal Studios in 2004 G.E. has employed the production model known for squeezing every last drop of efficiency out of a project to good effect. Now with Six Sigma in Hollywood getting Lean, the resulting increase in production values, and falling costs should mean both dramatic improvements in overall profits and rankings at the box office.
Organizations involved in movie making, whether the big studios or the International Alliance of Stage Employees or IATSE, recognize immediately the benefits of Lean Six Sigma to film production. Movie making places huge demands on its workers, exacting attention to detail, and accountability of management for every minute of every man hour, especially when it comes to overtime, which the industry pays in spades.
When the value of every minute can mean the difference between millions of dollars at the box office and an Oscar nomination production methodology becomes a huge deal. There are hundreds of books on the subject, software that drives schedules and budgets, even equipment and location scouting. Indeed an entire industry has grown up around just teaching producers and directors how to make a movie on time and under budget. All of them employ aspects of Lean Six Sigma. None of them get it all. That is like a director calling action before the lights are on in the studio or the camera is rolling.
Lean Six Sigma has a place anywhere that something is under production, even your favorite movies.