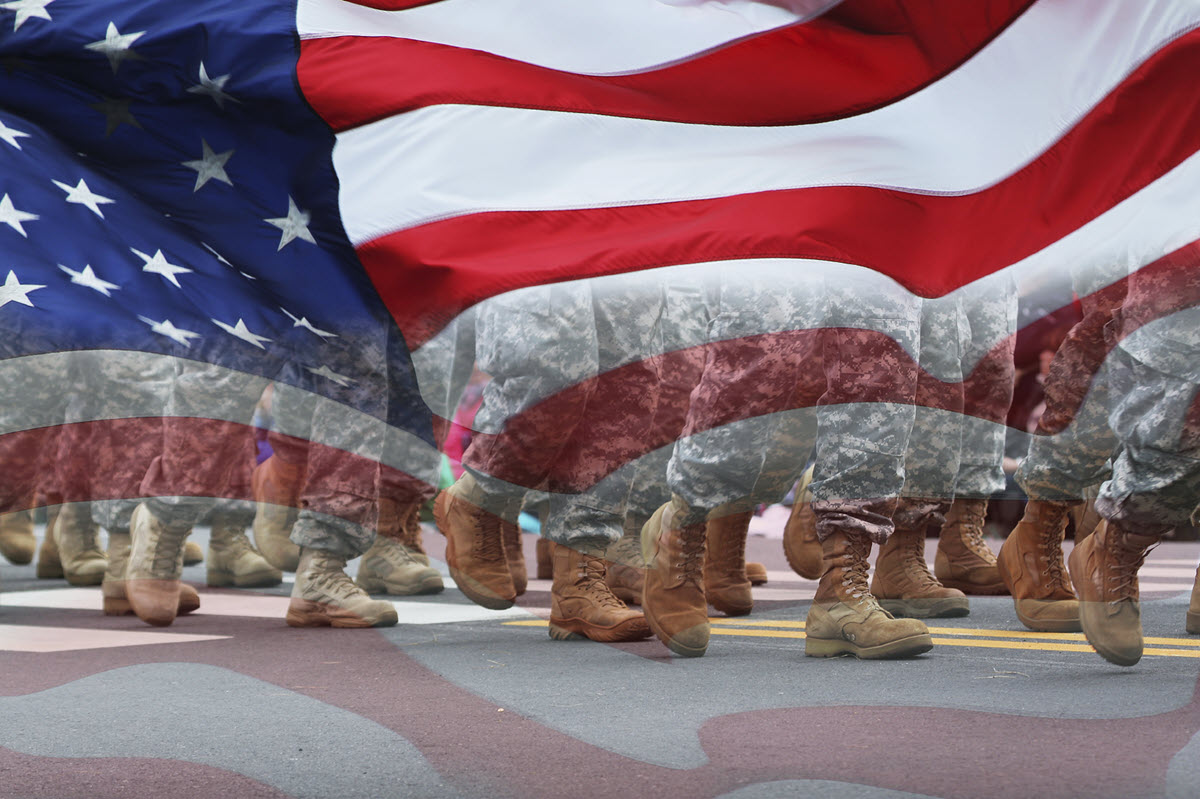 US Military Turns to Six Sigma Training for Effectiveness & Efficiency
---
Most businesses are familiar with Six Sigma as a quality management method designed to reduce manufacturing defects by identifying and minimizing sources of error in manufacturing and business processes. Few know that the US military has turned to Lean Six Sigma as a way of becoming more effective and efficient.
According to the Quantico Sentry, the Marines' Business Performance Office has begun to offer Lean Six Sigma to divisions within the Marine Corps Base at Quantico.
According to the Sentry, the Navy and Marine Corps have been using Six Sigma since 2006. In particular, Lean Six Sigma has been heavily adopted by the Regional Contracting Office. Other commands, including the Headquarters and Service Battalion and Weapons Training Battalion regularly send Marines and civilians for training in Six Sigma techniques.
The US Marine Corps is already known as one of the most effective and efficient organizations in the world. Their decision to use Six Sigma in achieving their goals underlines the excellent reputation that Six Sigma has earned worldwide.
Six Sigma's use has grown far beyond its origins at Motorola and its expansion from manufacturing to business processes at General Electric. Today, the strategy is used by over 80% of Fortune 500 companies, as well as by government agencies at all levels. As Six Sigma has grown, so has its reputation as the world's premier method of driving efficiency.