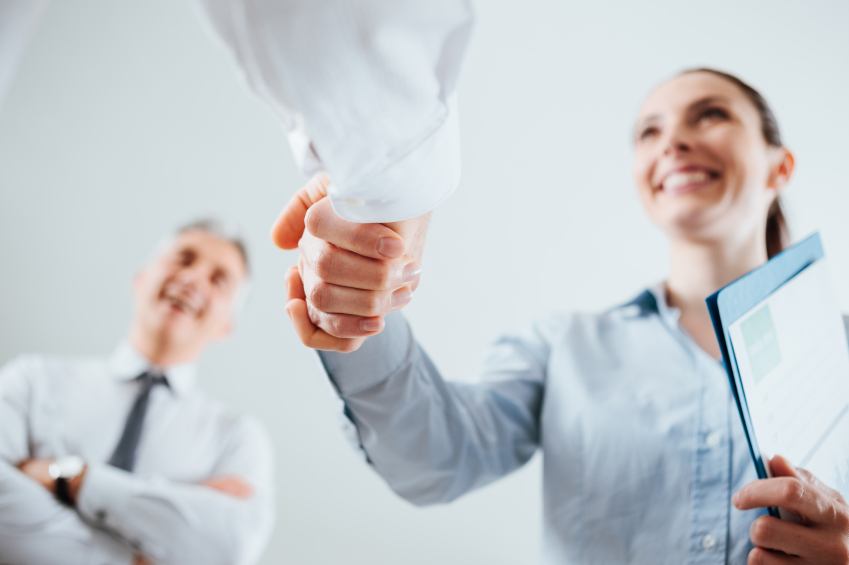 What Does Your Six Sigma Training Mean to a Prospective Employer
---
You are thinking about getting a Six Sigma Black Belt certificate but you are not sure it's worth the time and money. Maybe you are wondering what is it that you really bring to the corporate table with your Six Sigma Training?
One easy answer to that question is focus, attention to detail, and the ability to find the easy answers to the tough problems. Because of Six Sigma training you will be able to look for the optimum way of doing the simplest job. You can find ways to work smarter not harder. In every movement and action you take there are no wasted movements. One step leads to the next and work just flows effortlessly throughout the process.
Even team work becomes more efficient with Six Sigma Training. You can respond to the team leader with accurate and knowledgeable answers to his or her questions, while supporting other aspects of the team work. Even taking a leadership role when the situation requires it is no problem because you have the security of knowing you have the skills to take on the tough challenges in any situation.
When it's all said and done the right Six Sigma Training can move your career to its highest potential, by giving you the knowledge, skills and confidence to take the right choices at the right time to promote the best possible outcome in any situation. Six Sigma Training proves to a prospective employer that you have the "right stuff" to take on the hard challenges faced by many businesses today.