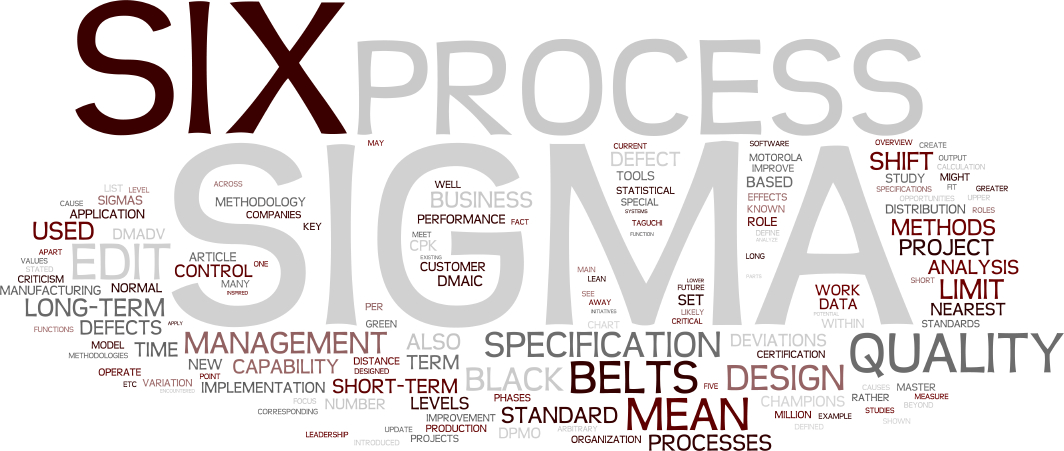 What Everybody Should Know About Pyzdek Institute
---
The Pyzdek Institute shouldn't be mysterious; here are a few things that everyone should know about it.
Higher profits, excellent quality, customer loyalty — is there a business owner who doesn't strive for these goals? Of course not. But, do business owners know how to eliminate waste and maximize efficiency? Six Sigma helps business owners with these goals and much more.
In 1986, Bill Smith and Bob Galvin, both of Motorola, developed the Six Sigma quality improvement process. The idea of Six Sigma is to improve quality so the number of defects becomes so few they are statistically insignificant. Here's the article about Bill Smith and Bob Galvin and their creation of Six Sigma.
Thomas Pyzdek, the founder of The Pyzdek Institute, improved upon the Six Sigma program and created training with certification for business owners. Encouraging owners to "apply Lean principles to design work and workplaces that maximize efficiency and eliminate waste," his Lean Six Sigma training is a priceless investment for any business owner — small or large.
Some of the topics covered in the Lean Six Sigma training include:
creating value streams where work moves easily from department to department,
visualizing the wasted action of parts and personnel,
arranging the workplace to maximize flow and minimize waste,
designing work that consistently produces value,
providing principles and techniques for equipment and facilities to do more than one job,
and an ongoing journey in excellence for the company!
More in-depth information can be found at Lean Six Sigma.
The Pyzdek Institute provides education in Lean Six Sigma — "aiming for error free business performance and using tried and true methods that have been around for decades."