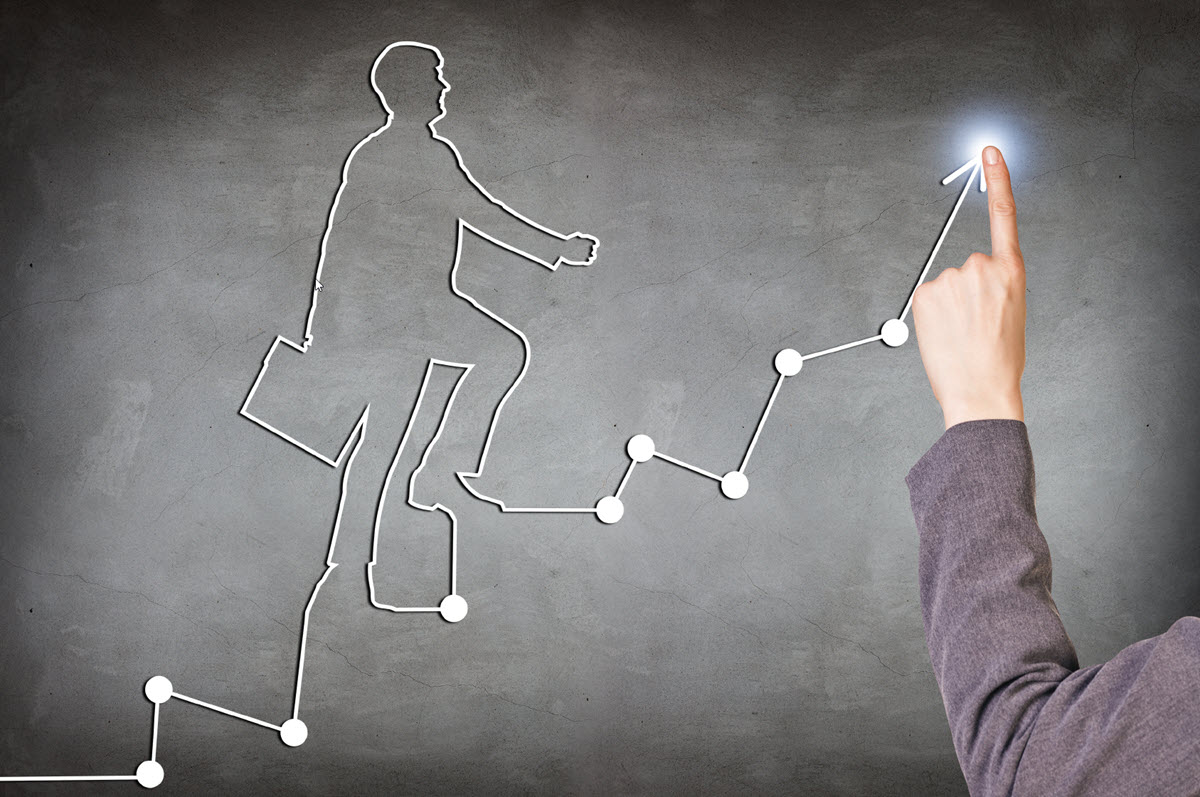 What is Six Sigma Training and Why Are There Different "Belt" Levels?
---
Six Sigma Training is the premiere training certification for business professionals who work in the business, healthcare, financial, manufacturing, and information technology sectors. However, Six Sigma Training is not exclusively tied to these industries and the knowledge that Six Sigma Belts hold can be applied to any person who works in a leadership position, managerial position, or in a position that involves overseeing projects, implementing changes in projects, or driving customer loyalty and customer fulfillment.
The different "belts" or levels of Six Sigma training help to distinguish between those who have a basic understanding of the Six Sigma applications and those who are experienced in executing the Six Sigma processes. There are four different belts available to Six Sigma trainees: White, Yellow, Green, and Black. These belts also help organizations create a hierarchical chain of command as well with Six Sigma Black Belts earning the most influential, challenging, and financially rewarding positions followed by the Six Sigma Green Belts, Six Sigma Yellow Belts and finally Six Sigma White Belts.
Employees who are in the consulting, manufacturing, information technology, healthcare, and financial sectors should consider Six Sigma Training to increase their value to their employers and to their businesses. This training will also show that the employee is serious about advancement and employees who pursue Six Sigma Training are viewed more favorably by employers.