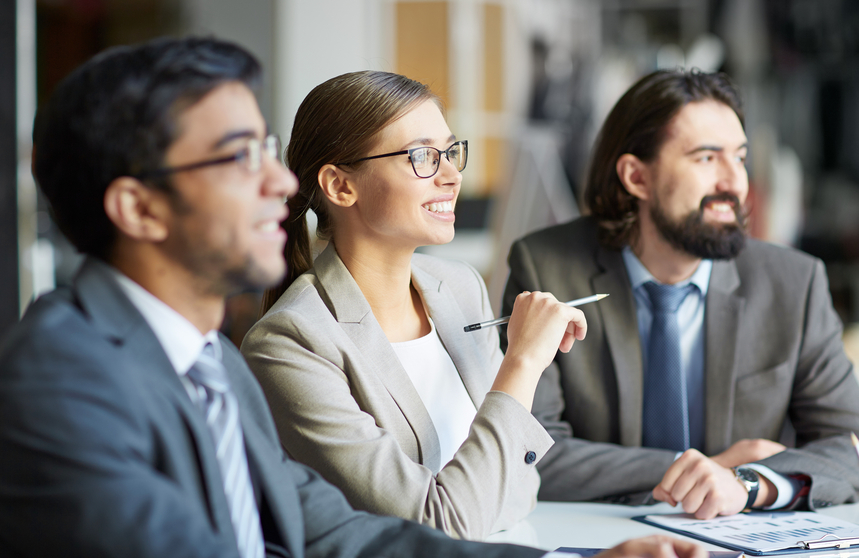 What is Six Sigma Training?
---
Thomas Pyzdek, founder of the Pyzdek Institute, heads a professional team of coaches and instructors who pass on their expertise and knowledge to registered users with the comprehensive approach for improving business processes known as Six Sigma Training. Six Sigma Training utilizes different "belt levels" of training. Each of these belt levels require various amounts of time commitment from 4 – 100 hours and include assignments, reading modules, workbooks, a required hands-on project, and examination. Upon passing the examination, the user is then certified and ready to assist industries and services toward recognizing and improving defects in their business.
As a registered user, you have access to a free on-line resource library. This library includes tutorial videos, podcasts, articles, and social networking resources. Thomas Pyzdek also authors a monthly magazine and is always searching for additional writers to add to the library. With active participation, this resource library will experience constant improvement in the site's content.
Six Sigma Training is practiced around the world by nearly 120 businesses and industries such as manufacturing, technology, finance, computers, management, and more. The training uses the DMAIC methodology to Define, Measure, Analyze, Improve, and Control defects. A defect is defined as anything outside the customer's specifications. Utilizing the Six Sigma Training methodology increases business profits, improves processes, and decreases costs. And certified "belts" earn a higher paycheck–up to $16,000 annually.
We would like to hear from you to answer any questions you may have about the Six Sigma Training options.