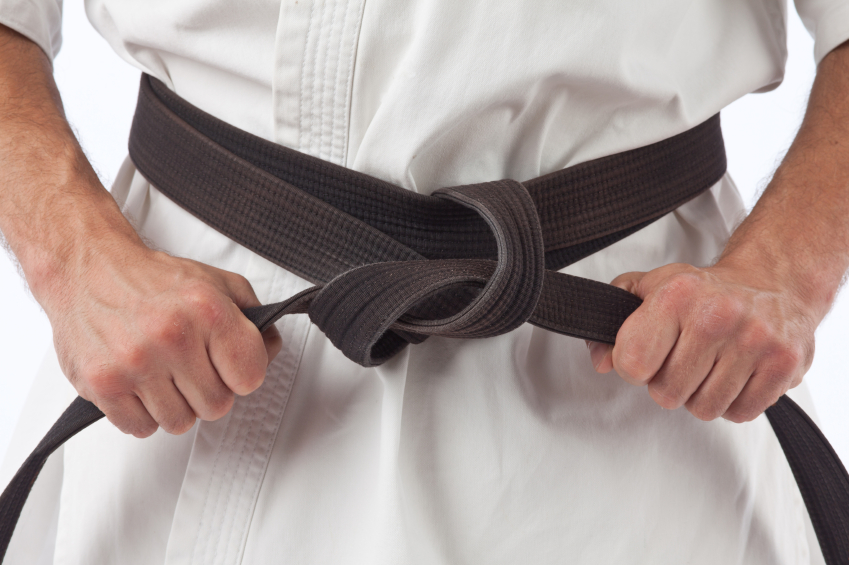 Why Become a Certified Lean Six Sigma Black Belt
---
If you are thinking about Lean Six Sigma Black Belt certification, you probably already know a thing or two about Lean Six Sigma. Maybe you have previously completed a lower level belt training program and would like to deepen your understanding of the methodology. Or, perhaps you have never completed Lean Six Sigma training, but are serious about quality improvement and want to jump in to Lean Six Sigma with both feet.
Here are a few reasons why you should become a Certified Lean Six Sigma Black Belt:
You want to work as a change agent full-time. Black Belts usually build a career around quality improvement and spend the majority of their time and effort leading improvement projects.
You want to lead projects without needing assistance from other Six Sigma Belts. Unlike White, Yellow, and Green Belts, Black Belts are fully equipped to lead projects without help. If you like taking the lead and being the expert, Black Belt training is the best option for you.
You want to understand all aspects of all phases of the Define-Measure-Analyze-Improve-Control (DMAIC) cycle. Not all levels of certification teach the full DMAIC cycle, so if developing a thorough understanding of the cycle is important to you, choose Black Belt certification.
You want to increase your employability with Lean Six Sigma Certification. A typical Black Belt will deliver $1 million per year in improvements, so employers definitely value an employee with Black Belt certification! Black Belt training also has financial benefits for you. On average, Black Belts earn about $16,500 more annually than their non-certified counterparts.
The Pyzdek Institute offers training and certification in Lean Six Sigma. All training was developed by Thomas Pyzdek, author of The Six Sigma Handbook.