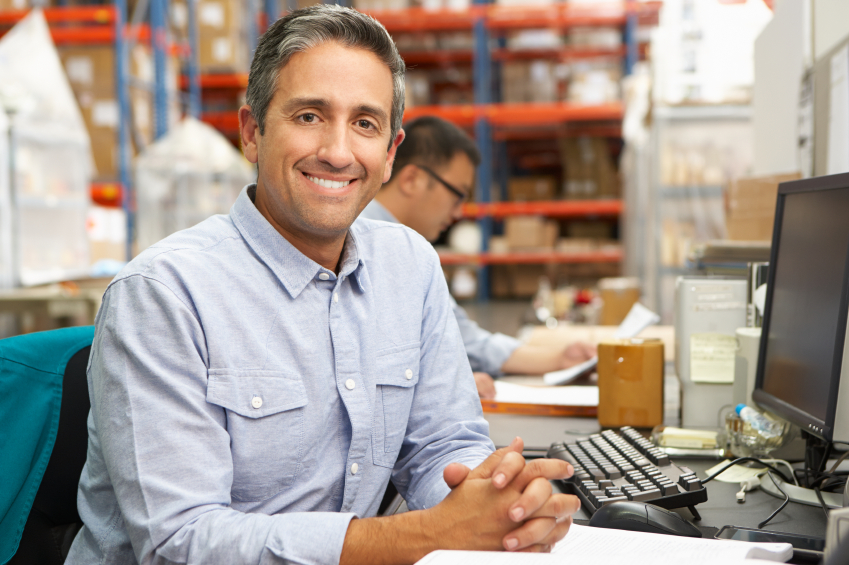 Why You Should Use Six Sigma to Improve Your Small Business or Small Business Supplier
---
If your business provides a product or a service, you can streamline operations, reduce costs, and deliver a higher-quality result to your customers through implementation of Six Sigma. Getting the Black Belt certification yourself by training online will help you to Use Six Sigma to Improve Your Small Business or Small Business Supplier. This training helps you look for ways to leverage the economies of scale and trim all the fat.
Why You Need It
Many organizations, even small businesses, have layers of duplication and inefficient ways of operating their core processes. Examples are workers in different product divisions who create the same paperwork manually, which is ripe for automation using a single system. Six Sigma helps you to use a problem-solving mindset to improve efficiency. Managers and employees are continuously asking how to deliver a product or service faster and with the least consumption of resources.
Why You Want Greater Efficiency
Too many organizations lose a percentage of their profits every year to waste. This is not just about employee shrinkage or lost sales when customers return items or request a refund for their service. Organizations have processes and tasks that don't make sense. Some possible reasons are that their business routines have a shelf-life or were not studied properly before implementation. Your managers and employees may resist change to existing processes and tasks, especially if they are veterans in the organization. Your own Black Belt certification in the techniques of Lean Six Sigma will help you and your business partners to use the process management mindset throughout the supply chain. Choose the most efficient ways to get each product or service to customers without sacrificing quality.