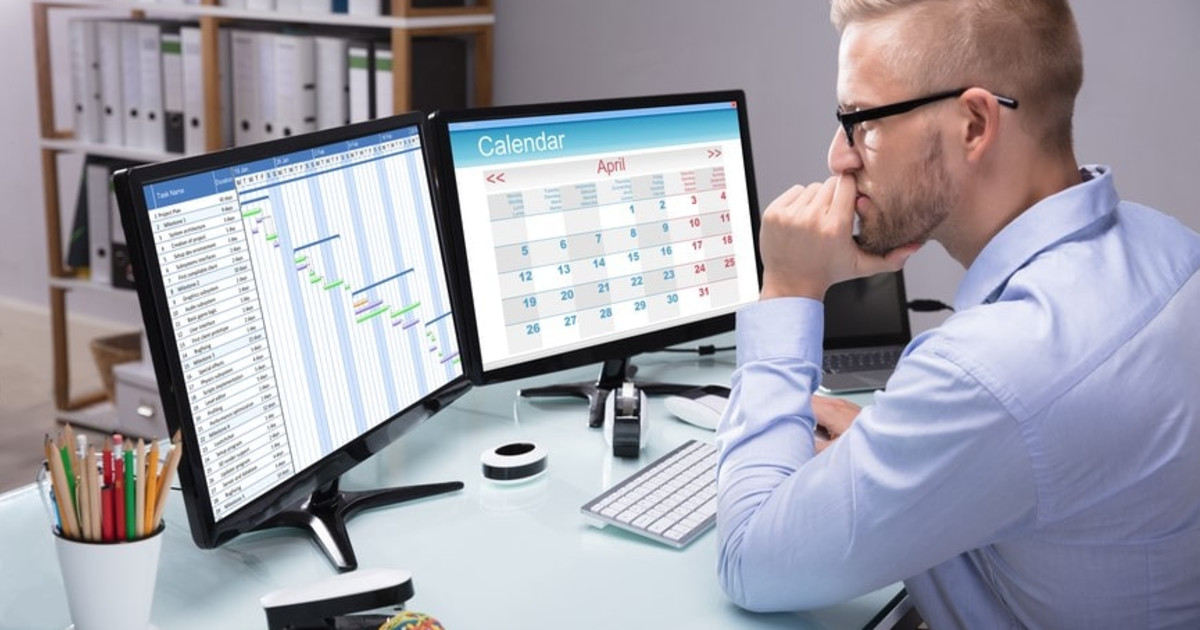 Case study – Scheduling Call Center Outsourcer
---
Project: Scheduling for Call Center Outsourcer
Define
Project sponsor: Kelly
Project Green Belt: Stacy
Stacy was asked to take on the challenge of scheduling for an important call center outsourcer. Outsourcer was not filling the assigned schedules, and it turned out there was an issue with the transportation provided by Outsourcer to its employees. Ordinarily, taxis provided transportation in groups of 7 people.
Measure and Analysis
Out of 48 opportunities, there were 41 defects, or vehicles not transporting employees to work as scheduled. Stacy was able to identify three main causes: a lack of compliance, confusion between operations groups, and most colorfully, varying kinds of taxis and transportation. As it turns out, various kinds of vehicles with different passenger capacities were used to transport employees, such as rickshaws holding 2 people, vans holding more, taxis and buses. In addition, there was a great deal of pedestrian traffic, and even cows and monkeys in the road!
Improve and Control
First, the contract with Outsourcer was modified to eliminate the motivations for non-compliance. Second, a modified scheduling module provided flexibility – idiosyncrasies in traffic could be more easily accommodated. Steps were also taken to communicate and share information more consistently, and to standardize processes and language usage between different departments. As a result, defects were cut in half, and productivity increased by 27%. So far the Green Belt project has seen a savings of $502,100.
Summary
A Six Sigma Green Belt worked with the call center manager and her sponsor to drill down to root causes of a problem that was causing significant customer dissatisfaction and costing the company significant money. By developing a change plan that addressed the causes she was able to quickly reduce the magnitude of the problem. The result was a "double whammy" of greatly improved productivity and much lower costs. The control system she put in place with the process owner assured that the results would be maintained long-term.
Six Sigma is used extensively in call centers. What are your Six Sigma project experiences while working in call centers? Let me know in the comments.