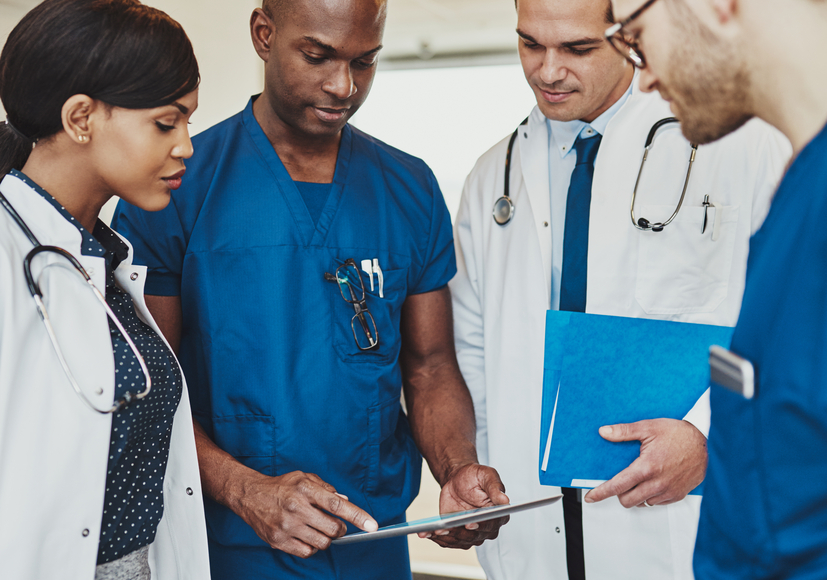 Pyzdek Institute Announces Lean Healthcare Overview Course
---
The Pyzdek Institute, a world-renowned leader in Lean Six Sigma training, now offers Lean Healthcare training. The pilot program, the Lean Healthcare Overview Course, is available now and the follow-up program, the Lean Healthcare Expert course, will be launched soon.
Lean is an operational excellence methodology that focuses on the flow of value through a value stream. The Lean approach promotes continual analysis and improvement in an effort to provide customers with a greater value while using fewer resources. When Lean principles are implemented, work flow is maximized and waste is eliminated. Although traditionally utilized in a manufacturing setting, Lean training has value for every industry. In healthcare, introducing Lean methods can result in cost savings for providers and improved patient outcomes – a win, win!
The Lean Healthcare Overview Course will give participants a strong introduction to Lean principles and provide a framework for the application of those principles in the healthcare setting. Participants will:
develop an understanding of what Lean is and why it is important in healthcare
learn about the most important Lean topics, such as value and waste (muda) and why they are important in healthcare
become familiar with Lean Healthcare terminology and concepts
The Lean Healthcare Overview Course is offered online and takes about 3 hours to complete. Participants will have 30 days to complete the training after registering. For a complete list of topics covered in the course and to learn more about the training modules.
The Lean Healthcare Specialist Course, which will be released soon, will build on the foundations outlined in the overview course.